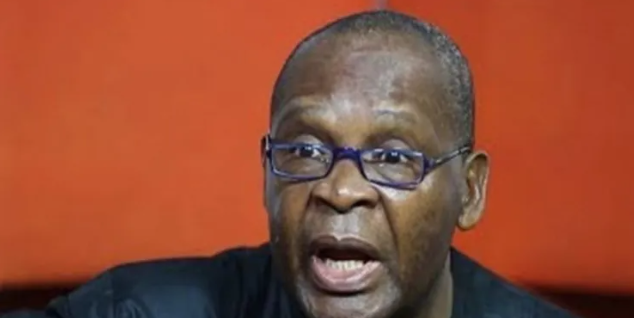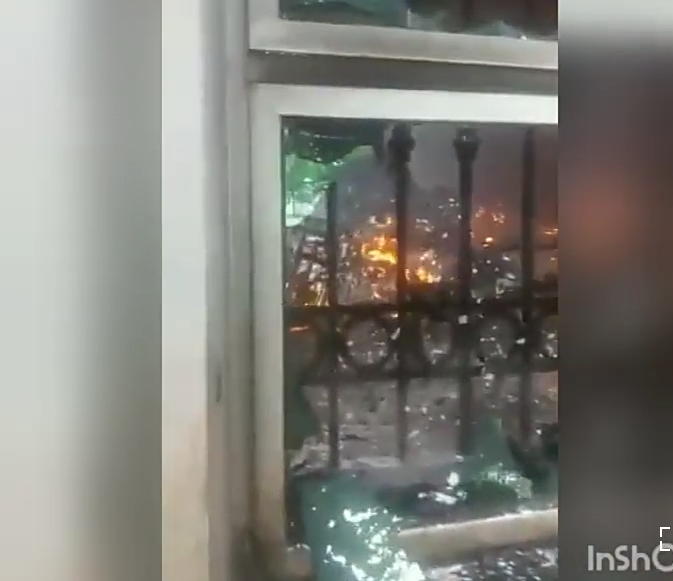 UNKNOWN men on Sunday, set ablaze the house of the spokesperson of the All Progressives Congress, Lagos State chapter, Joe Igbokwe, in Nnewi, Anambra State,
Igbokwe took to his Facebook page on Sunday to lament the invasion and vandalism of his house.
A video clip on the social media showed the remains of the building with fire well alighted and background voices.
Igbokwe had consistently criticised the IPOB sit-at-home order in the last two months.