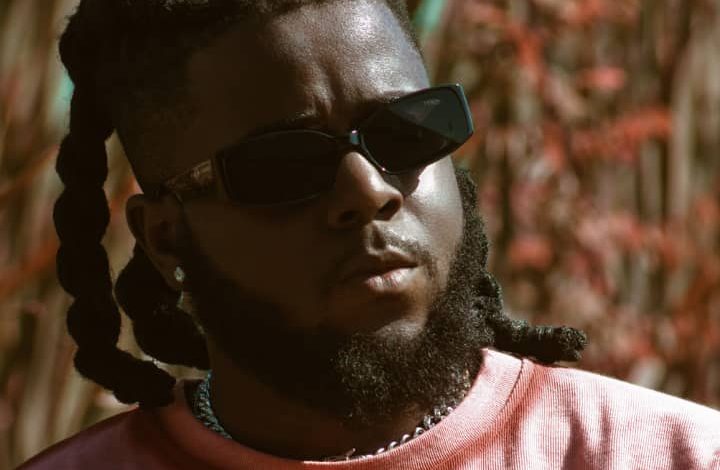 Entertainment
Upcoming artiste, "Theekidd", urges youths to shun violence
AN upcoming artiste, Mustapha Yahaya, popularlly known as "Theekidd, on Wednesday, urged Nigerian youths to desist from violence but divert their strength towards building peaceful co-existence Nigeria.
He gave the advice at Lekki, Lagos, during the release of his new single, titled "All Day".
He said, "The youths should not depend on government to do everything for them, rather, they should rise and discover themselves.
"They should develop their talents and build on it instead of engaging in crimes that can tarnish their image," he said.
The artiste said that his new single which consists of six tracks with a blend of afrobeat and pop, was aimed at preaching love.
According to him, the love for one another as a nation or community is sacrosanct, considering current happenings in the society.
"We must show love all day to everyone around us, which explains the name of the EP, ALL DAY," he said.
According to him, he started his music journey as a record producer, where he worked with several artistes as part of the recording journey where he developed interest in singing and songwriting.
He refered to 2021, when he dropped his first official single titled "E Go Be", which is on social media platforms.
"My music speaks for itself and I want to put in the forefront of music with different use of melodical lyrics," he said.
Born on April 17, 1999, TheeKidd' is a singer, songwriter and record producer who hails from the South western part of Nigeria.
He is currently not signed to any record label or management but known for his street lyrics.