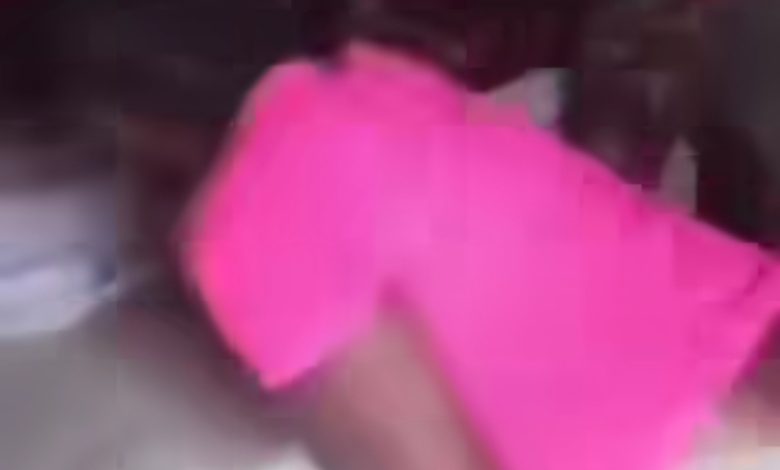 News
Wife flogs side chick for catching her naked with husband on matrimonial bed
CITIZENS COMPASS — A wife has reportedly flogged her husband's side chick for finding her naked with her husband on their matrimonial bed. 
This video capturing the scene resurfaced online on Friday. 
The wife who became angry at the scene confronted the side chick and flogged her mercilessly but neither the man nor the side chick could return the flogging as the woman seemed to have overpowered them though the husband was seen trying protect the side chick. 
It was gathered that the woman who had been suspecting the man, caught both red-handed after disguising that she had an outiing that would last for hours. 
She was thereafter seen venting her anger unexpectedly. 
The video posted on Instagram by Alexander Thandi Ubani lasted for a few minutes. 
It did not reveal the location.