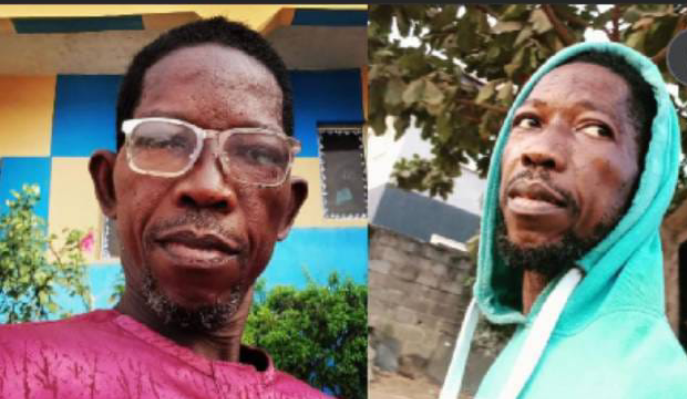 THE Yoruba film industry has been thrown into mourning following the death of popular comic actor, Kunle Adetokunbo, popularly known as Dejo Tunfulu.
He died in a hospital on Friday, after an undisclosed ailment.
A social media influencer said the comic actor sent some materials for editing few hours before his death.
Fellow thespian, Kunle Afod, shared the news on his Instagram page on Friday.
In a telephone conversation, Kunle's death was confirmed by the president of the Theatre Arts and Motion Pictures Practitioners Association of Nigeria, Bolaji Amusan, popularlly known as Mr Latin.
"Yes, it is confirmed. He died in a hospital this morning. But I am yet to get full details of the incident," he said.
The deceased has featured in many movies.
He came into limelight during his role in a movie titled: "Omo Oran", featuring the veteran actor Fatai Adetayo (Lalude).