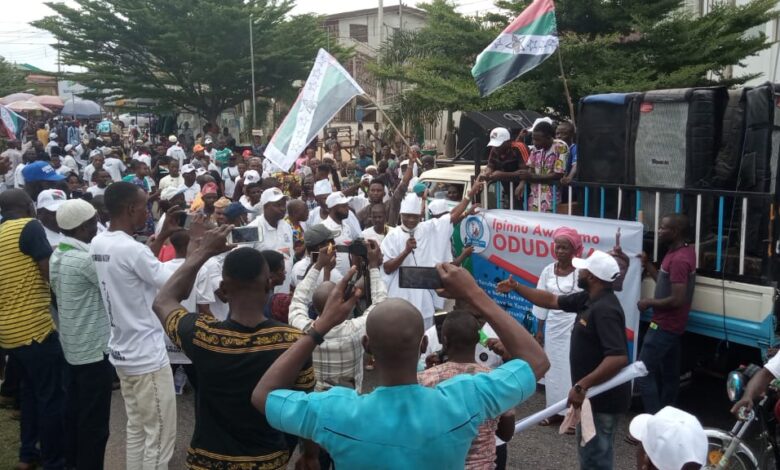 Scores of Yoruba youths canvassing for the independence of a Yoruba Nation are currently in Oshogbo Town in Osun State for a peaceful rally.
Led by the leaders of various youths organisations in Yoruba land, the protesters were seen distributing fliers calling on Yorubas to support their agitation.
Recalled that Osun State Police Command directed that no protests should be held in the stste.
M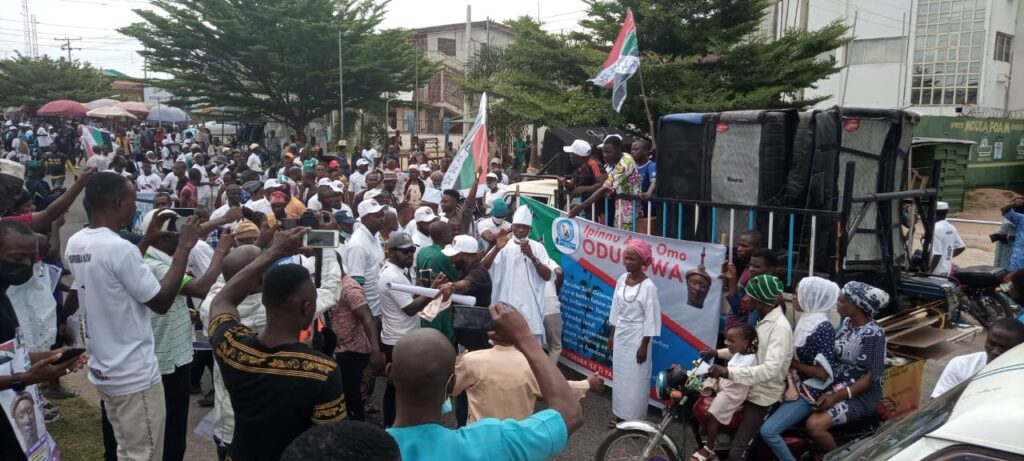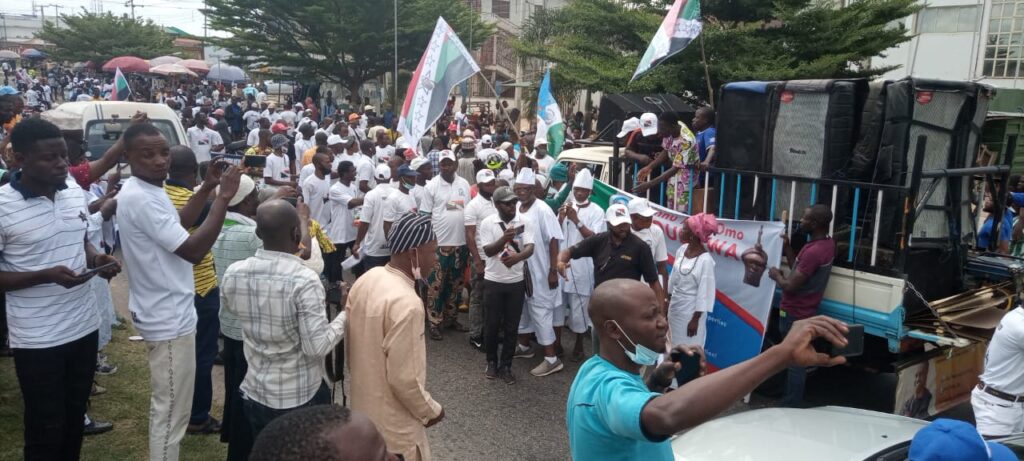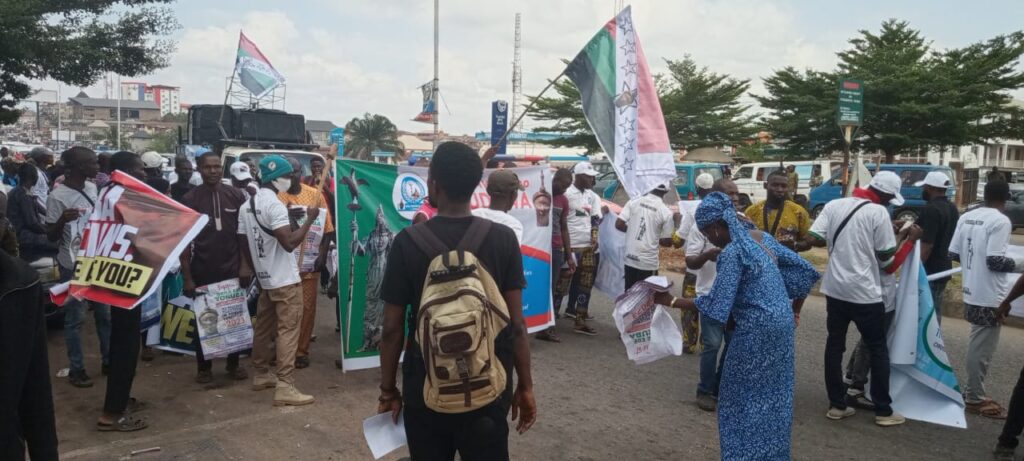 eanwhile, the ILANA OMO OODUA Leadership has thrown its weight behind the peaceful rally.
A statement signed by the Secretary General of Ilana Omo Oodua, Opeoluwa George Akinola, enjoined the protesters to shun violence.
He said, "marchers are enjoined to turn out for the peaceful rally in Yoruba Nation vests or white omoluabi attires.
"Structures and organisation modalities shall be put in place to achieve the same unqualified success that we achieved at the Ibadan and Abeokuta rallies.
*No Violence, No disorder.*
*Our Yoruba Police are our family and friends. This fight is for them too.*
*What we want is ODUDUWA REPUBLIC!!*
And we must get it!!!