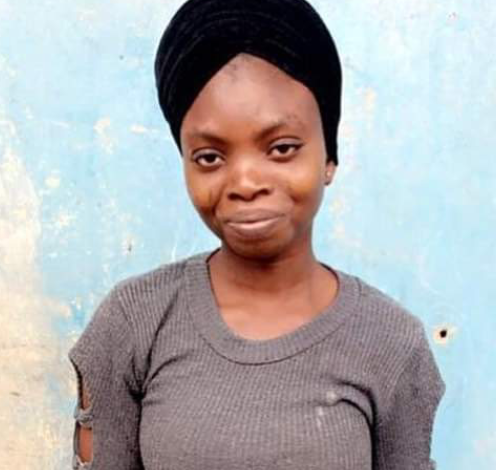 CONTRARY to the statement by Lagos State Police Command that the sales girl Jumoke Oyeleke, who died at Ojota, Lagos on July 3, was stabbed and abandoned by the road side, an autopsy report has revealed that she died from a missile injury.
The deceased was allegedly killed by a stray bullet during the Yoruba Nation rally in Ojota, Lagos on July 3.
This was revealed by the autopsy report conducted on the remains of the 25-year-old on Monday.
The report contradicted the claim by the Lagos State Police Public Relations Officer, Muyiwa Adejobi, that Jumoke was abandoned after she was stabbed.
The autopsy report, was signed by one Dr S.S. Soyomi of the Lagos State University Teaching Hospital, Ikeja.
It reads:

"haemopericardium, disruption of the heart and lungs and missile injury to the chest."
Jumoke met her untimely death during a Mega Rally organised by Yoruba Nation agitators at Gani Fawehinmi Park at Ojota amid the presence of armed policemen and soldiers.
Jumoke, who displayed soft drinks at her boss' shop in a compound close to the rally ground, was killed when security men chased agitators into the premises.
Her family and witnesses said she was hit when the Police opened fire on the protesters.
However, Lagos State Police Command has since denied that his men fired shots at the scene.