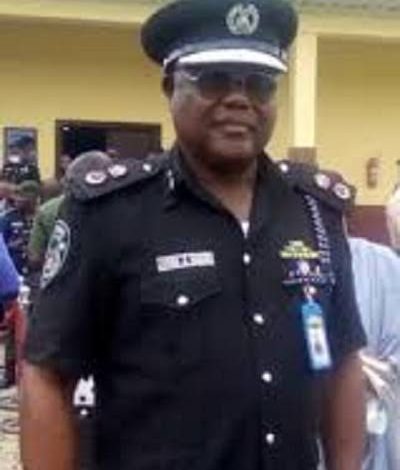 The Zamfara State Commissioner of Police, CP Ayuba N Elkanah, has commended the way and manner journalists exhibited professional and morale code of ethics in reportage of Zamfara crisis.
He said they did it in a way that was not only guided by professional training but also a sense of responsibility.
He stated this during an end of the year press briefing in his office, to showcase achievements recorded in the ongoing efforts to sustain the relative peace being enjoyed in Zamfara State.
The police boss said since he assumed duty as Commissioner of Police in the state, the press had never reported any event or incident that did not happen.
He further said the much talk of sensational journalism does not influence reports of events in Zamfara State.
CP Elkana assured members of the public of the police preparedness, during the forthcoming Christmas and New Year celebrations, to make adequate security arrangement before, during and after the festivals.
He promised to cover, in his security arrangement, all critical and vulnerable places, especially worship centres and recreational areas in collaboration with other security agencies and critical stakeholders to ensure hitch free celebrations.
He further enumerated some of the achievements as recovery of AK 47 magazine and abandoned motorcycle along Sokoto-Gusau Road, repelled bandits attack and rescue of three kidnapped victims at Ruggar Tudu village in Karakkai district of Bungudu Local Government.
Other achievements, he said, included the recovery of eight Ak 47 riffles, one GPMG, one rocket launcher, one rocket and five magazines at bandits enclaves, known as Bayan Ruwa in Maradun Local Government.
Among the achievements are repelled bandits attack at Musawa and Keta villages in Tsafe Local Government, recovery of 69 rustled cows at Tudun Masu village, arrest of three suspects, who supplied hard drugs to bandits and other criminal elements.