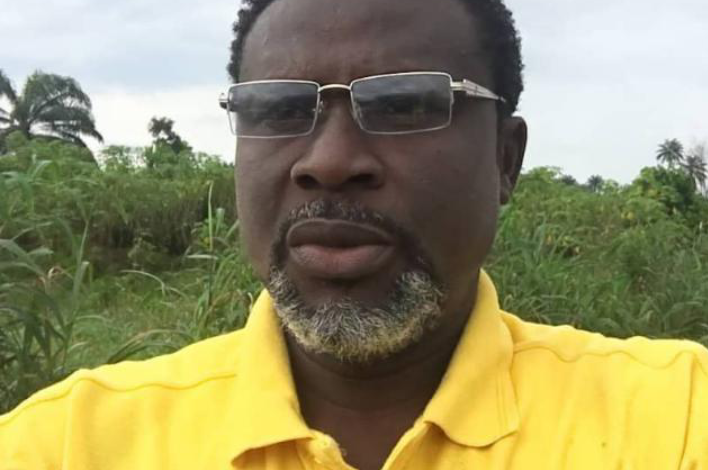 Politics
Zoning is no solution to Nigeria's problem – Onuesoke
AS 2023 elections draw near across the nation, a Chieftain of People's Democratic Party (PDP), Chief Sunny Onuesoke, has opposed zoning as a solution to Nigeria's political challenges.
Rather, he said the solution to it are good governance, visionary and focused leadership devoid of bias and sentiment.
The Chairman, DAS Energy Services, Udu in Delta State, was speaking on Monday, during an interaction with our Correspondent.
According to him, governance cannot be adjudged by tribe, tongue, race or political partisanship but by the personality.
He sighted examples of some political bigwigs who flirt around political parties when the political atmosphere does not favour them. He said, "All political parties are the same. They are just like old wine in new skin, so, Nigerians should not be cajoled but be focused to avoid electing wrong people into sensitive offices and positions.
The former Gubernatorial candidate in Delta State opined, "Nigeria's problem is neither partisan nor zoning of leadership but lack of good governance, fccused and visionary leadership. All political parties are thesame and zoning is no solution to our problem but leadership.
"As far as I am concerned, some governors are performing regardless of their political background. Let us jettison zoning and vote for quality leadership." Said the Chieftain.
End