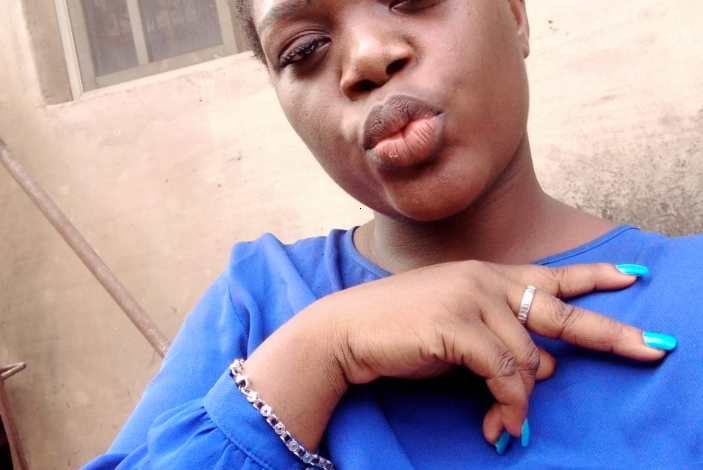 General News
Bamise: Family rejects autopsy date, wants independent pathologists 
THE family of the late Lagos BRT passenger, Bamise Ayanwola, on Friday, said they have rejected the autopsy date earlier fixed by the state government.
They disclosed this at the third press conference which took place at the Rights House, Adeniyi Jones, Ikeja Lagos State, on Friday. 
The family's representative and Bamise's elder brother, Pelumi Abegunde said the police gave them a short notice as they received an invitation on Wednesday for the autopsy scheduled for Thursday.
"We rejected it because we felt such time was not enough for us to witness it. We deserve to invite our own pathologist because we want fairness."
Abegunde disclosed that Governor Babajide Sanwo-Olu spoke with Bamise's father on phone.
He noted that the visit of Sanwo-Olu to the family house would have calmed nerves.
"I trust him but he will not be the one to conduct the autopsy, his people will give him the report, he trusted them but we don't."
Abegunde further said without autopsy, the evidence was clear regarding what led to the untimely death of Bamise.
Recall that Bamise Ayanwole closed from work on February 26 when she boarded a Bus Rapid Transit (BRT), heading to Oshodi from Chevron bus stop. 
Ten days later, on a Sunday, her mutilated corpse was found on Ebute-Ero/Carter Bridge. 
Her last known message was sent from the bus, driven by one 'Andrew Nice Omininikoron'.
The driver is currently being remanded by Yaba Magistrate Court due for alleged murder and rape of Bamise.