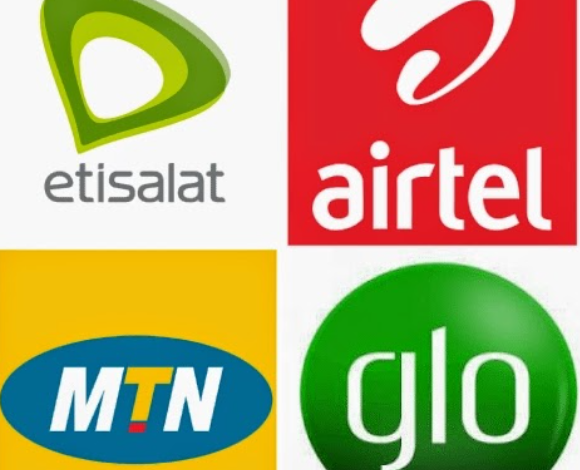 DATA subscribers in Nigeria are currently experiencing 6 per cent declining in data usage which has affected data subscription for all networks.
The data provided by the National Bureau of Statistics said from 154.301 million in the fourth quarter (Q4) of 2020 to 144.949 million active internet data subscribers in the first quarter (Q1) of 2021, there was a 6.06 per cent decline in internet usage.
For voice callers, the number dropped from 204.601 million in Q4 of 2020 to 192.413 million subscribers in Q1 of 2021, representing a 5.96 per cent decrease in voice subscriptions.
No service provider was spared in the decline.
According to the data released by the National Bureau of Statistics (NBS) on Tuesday, the decline in voice calls spread across the major telecom service providers in the country.
GLO and MTN experienced a decline in internet service subscriptions by 3.24 per cent and 5.79 per cent respectively.
There was, however, a 13.86 per cent decrease in internet usage for the service providers designation as 'others.'
A total of nine million users did not make use of the internet actively in Q1 of 2021, according to the NBS.