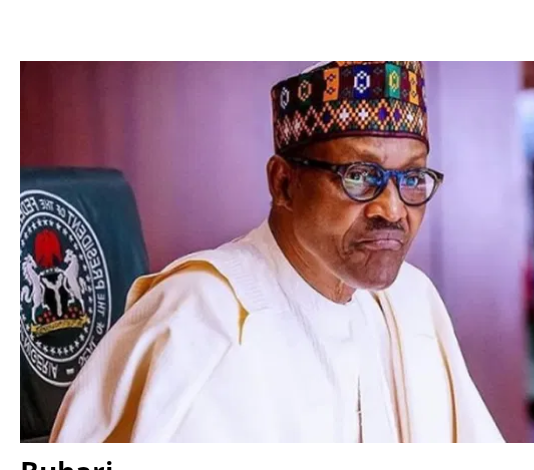 THE Nigerian Television Authority (NTA) will televise a "revealing interview" with President Muhammadu Buhari on Friday at 8:30pm.
The Special Adviser to the President on Media and Publicity, Femi Adesina, confirmed this on Friday afternoon.
"President Muhammadu Buhari grants Nigerian Television Authority (NTA) an exclusive interview, from 8.30 pm, Friday, June 11, 2021," Adesina said.
"It promises to be revealing and educating. Kindly keep a date."
Friday night's interview holds a day after the President granted a rare media interview to Arise TV, during which he made some interesting comments including how the #EndSARS protest was about young people wanting to march to Aso Rock to remove him.