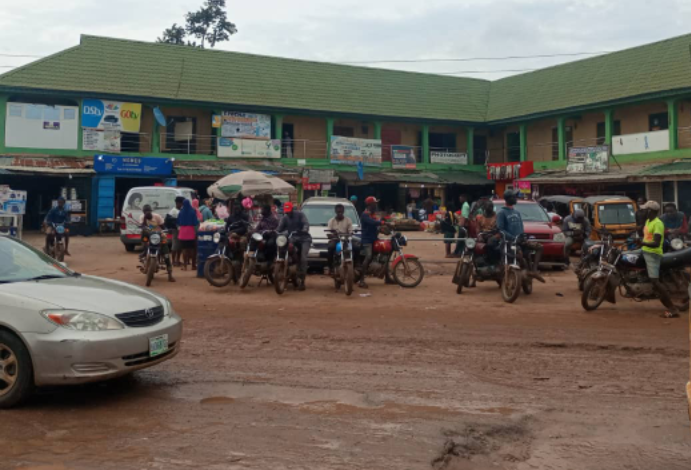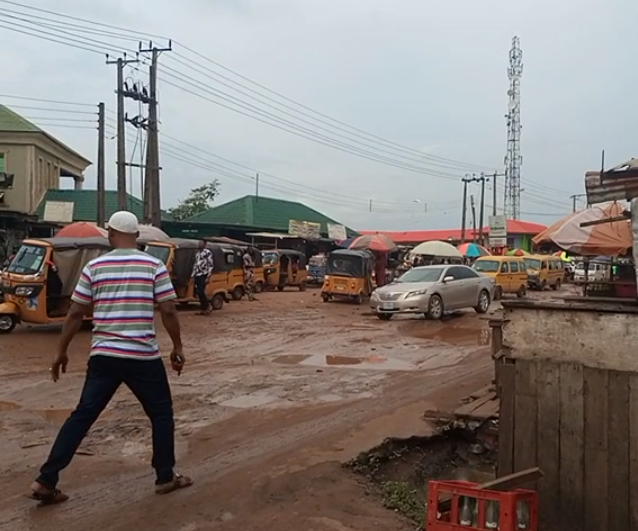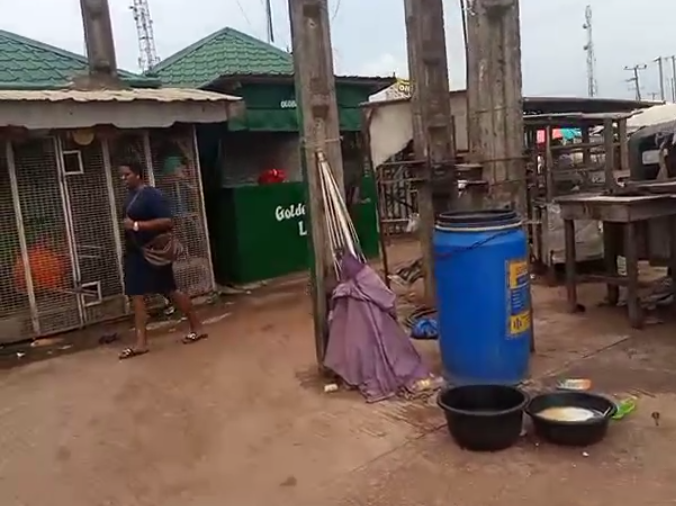 RELATIVE CALM has returned to Gberigbe area of Ikorodu, Lagos State after the hoodlums attack which occured over the weekend.
The relative calm followed the arrest of four suspected land grabbers and cultists in connection with the mayhem.
Our Correspondent who visited the area on Tuesday, gathered that normal activities have resumed in the area as residents went about their activities unhindered.
Some residents who bared their mind on the development said the arrest has alleviated their fears as law enforcement agents have manned strategic locations in the community.
Citizens Compass gathered that one Sola popularlly known as.'Baba Esu' was among the suspects arrested by the Police.
Residents said the arrest was effected by Policemen from Igbogbo Division and Area N Command..
A resident Aremu Ishola who occupied a bungalow building said he fled the community on noticing the hoodlums' presence on weekend, "I thank God I am back to my house although my immediate family members are yet to return," he said.
Another resident Mr Lukman Adelani urged the government to fish out more suspects in connection with the incident. "At least, peace has returned here. Thank God,"
During Citizens Compass' visit to the community, business and vehicular activities were gradually ongoing.
Some Policemen were sighted in front of Gberigbe Primary School conducting stop and search on motorists.
It was observed that normal activities have resumed at Iyana-Oko, Agbo-Igbalu, Mase, Alausa and several other places although the number of commercial tricyclists and motorcyclists plying the areas were said to have reduced drastically.
A commercial motorcyclist Garuba Haruna said some of his colleagues were yet to resume for operations. "Hopefully, they will all resume before weekend," he said.
It will be recalled that some persons including a Policeman were reportedly killed while some were injured following the invasion of hoodlums in the area.
Residents called on government to execute the Land Grabbing Law passed by the State Assembly..