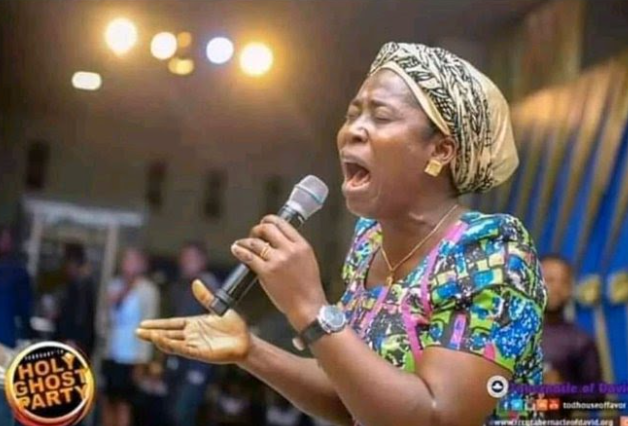 THE Youth Wing of the Christian Association of Nigeria has called on the Inspector-General of Police, Usman Alkali Baba, to commence an investigation into the alleged murder of a gospel artiste, Osinachi Nwachukwu, popularlly known as 'Ekweme', by her husband, Peter Nwachukwu.
The organisation said the probe became expedient because information at its disposal from reliable sources, including.
friends and close family members had it that Nwachukwu died as a result of injuries from domestic violence in the hands of her husband.
The National Chairman of YOWICAN, Belusochukwu Enwere, made the demands in a petition to the IGP obtained by journalists in Abuja on Monday.
The petition reads, "We humbly write on behalf of YOWICAN, the umbrella body that coordinates and oversees the affairs of all the Christian Youths in Nigeria, over the sudden death of Osinachi Nwachukwu.
"Prior to her demise, the deceased was a gospel minister, a singer and an artiste. She was a devoted Christian and worshipped at Dunamis International Church, Airport Road, Lugbe, Abuja, and was 42 years old as at the time of her death.
"The deceased, Osinachi Nwachukwu was married to Peter Nwachukwu (the prime suspect) who also doubles as her manager, and with whom she had four children, all minors.