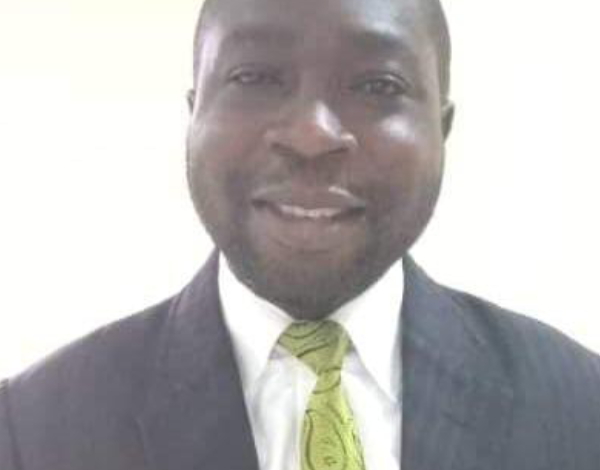 CONVERGENCE for a Working People's Political Alternative (COPA), has condemned the Kaduna-Abuja train attack which occured on Monday, calling for a revolution as a solution to the menace.
The group in a statement signed by its Co-Chairpersons, Ayo Ademiluyi and Kunle Wiseman Ajayi noted that the incident has put the lives of 970 passengers onboard at a huge risk.
The statement reads, "We write to condemn in strongest terms the  terrorist bombing of an  Abuja-Kaduna-bound rail track on Monday, 28th March, 2022.
"We are aware that  the Abuja-Kaduna-bound train filled with about 970 passengers derailed after the improvised explosive device planted by the terrorists went off.
"It was also reported that the terrorists subsequently attacked the train with many passengers reportedly injured.
"It was gathered that some of the 970 passengers on board might have been abducted by the attackers.
"We are of the view that this attack which is  coming a few days after the terrorists' attack on  the Kaduna International Airport where an aircraft was prevented from taking off is a signpost to more horrible attacks in the coming period if no decisive action is taken .
"We submit that this latest attack on air and train travelers after the roads have been made impassable speak volume of the urgency of what is to be done.
"We hold that the #EndSARS protests of the last two years , array of strikes by different sections of the working class even with the Police workers reflect that Nigeria stands today between Revolution and Counter-revolution.
"We are of the view that what is urgently needed is a  clear-headed revolutionary leadership rooted in the rank and file of the working class and youth and anchored on a socialist programme to complete the tasks of building a mass movement on the streets to take political power from the entire ruling and ruining elite."