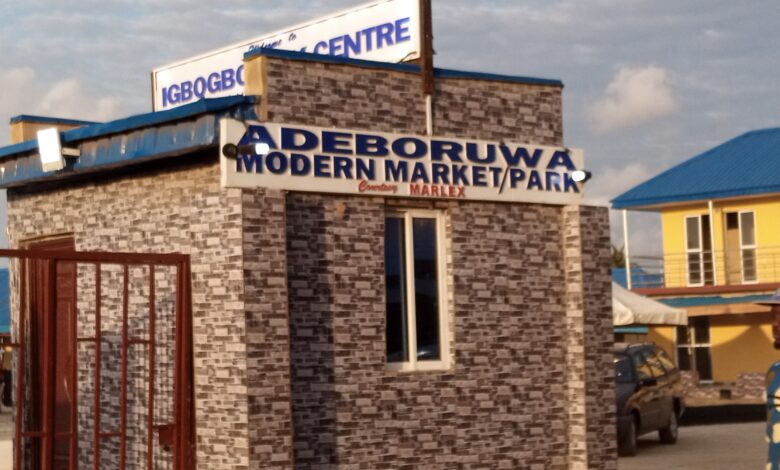 Community
General News
Daini promises to upgrade markets in LCDA
.....'inaugurates Adeboruwa Ultra Modern Market
The Executive Chairman of Igbogbo/Baiyeku Local Council Development Area (LCDA), in Ikorodu, Lagos State, Comrade Olusesan Daini has promised to deliver the dividends of democracy through improved market structures in the area.
To buttress this, he inaugurated Adeboruwa Ultra Modern Market, Igbogbo, in Ikorodu which comprises 200 shops, 160 kick lamps, public toilets, car park, space for fire service center and other state of the art facilities.
Delivering his welcome address during the inauguration which took place on Tuesday, he said upgrading of the markets would add value and improve the image of the LCDA.
He further said upgrading of Elepe and Ibeshe markets was in process adding that the journey of Adeboruwa Ultra Modern Market formerly called Kaniyi Owode Market", was dated back to 1975 in the era of His Royal Highness, Oba Molaja Ogunlewe and this gave room for its present state.
Daini said the market structure was facilitated through Private Public Practice to equate the standard of other ultra modern markets in the state. He said" when we came into office on July 25, 2017, we met beautiful foundations and we were prudent enough to evaluate, analyze, modernize and improve on them for the realization of our campaign promises and development of our community," he said.
According to him, the market would be divided into departments based on trading arrangements "the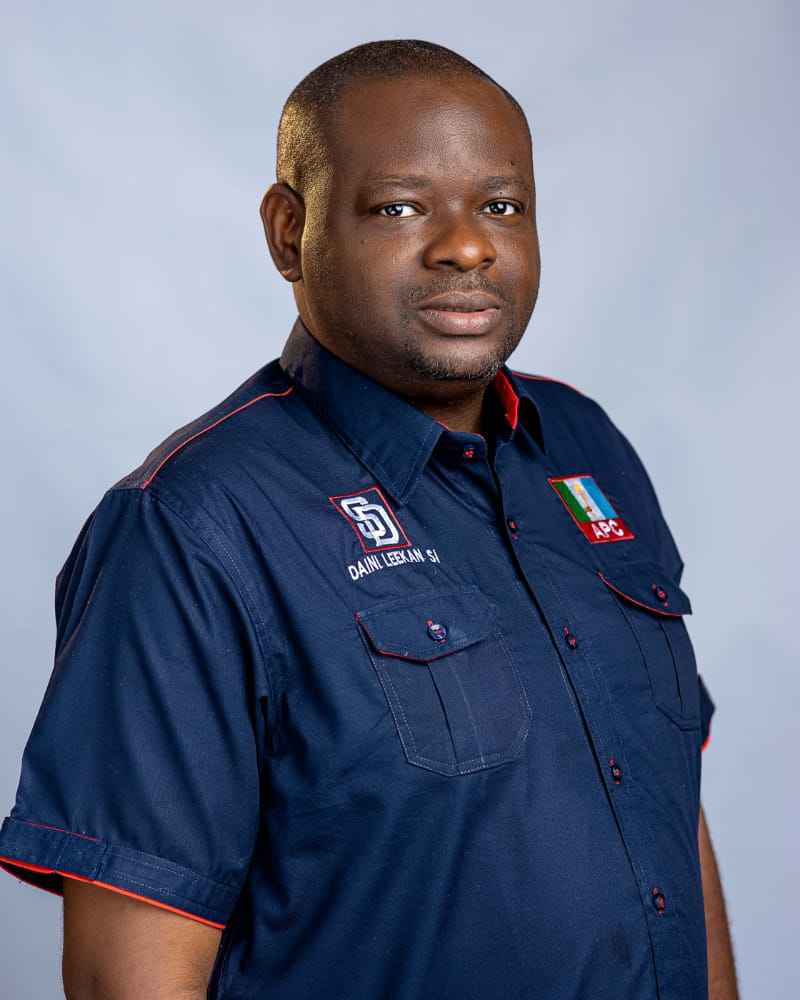 market is one of the 411 registered markets in Lagos State and we are committed to upgrade all our existing markets across the council. We have started the process of Elepe and Ibeshe markets reconstruction because our people deserve the best and we are unswerving at giving the best." said the council chairman
While declaring the market open, wife of Lagos State Governor Dr. Mrs. Ibijoke Sanwo-Olu, advised traders and shop owners to stop converting markets to living homes in order to minimise incessant fire outbreaks in the state particularly markets.
She said out of the fire disasters recorded in the state so far, major outbreaks took place in markets because some shops and stalls have been converted to living homes which encourages the use of naked fire.
The Iyaloja of the LCDA, Alhaja Rachael urged the developer of the market to review the current price of N2m per shop for affordability.