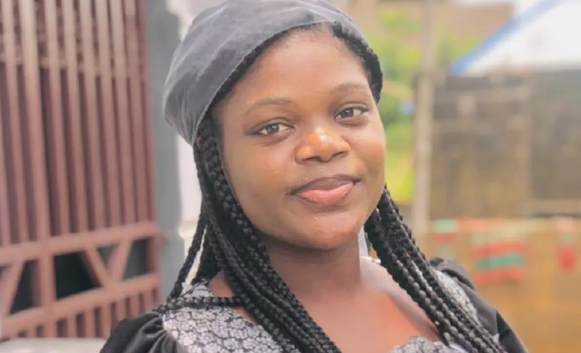 CITIZENS COMPASS- THE family of Ayanwola Oluwabamise, the 21-year-old fashion designer, who was found dead after boarding a Bus Rapid Transit in Lagos, has proposed to mark her 22nd post humous birthday.
The late Bamise, who reportedly went missing on February 26, 2022, was allegedly found dead on March 7, 2022, on Ebute-Ero- Carter Bridge.
Nine months after the incident, Pelumi Abegunde, the deceased elder brother said the posthumous birthday will hold in Lagos but details of the programme will be announced later.
He said the post humous birthday will be marked with a memorial service.
"We the family of Ayanwola Abegunde hereby invites you to grace the occasion of the post humous birthday and memorial service of our daughter Oluwabamise Oluwatoyosi Ayanwola who was murdered in cold blood inside Lagos State Bus Rapid Transit on the 26th of February, 2022,"
Until her death, Bamise worked as a fashion designer at Chevron Estate in Ajah, Lagos, but spent the weekends at Ota, Ogun State, with her sibling.
The corpse was later taken to the Mainland Hospital Mortuary.
The bus driver, 48 years old Andrew Nice Omininikoron, was later arrested at his hiding place in Ogun State by men of the Department of State Services (DSS).