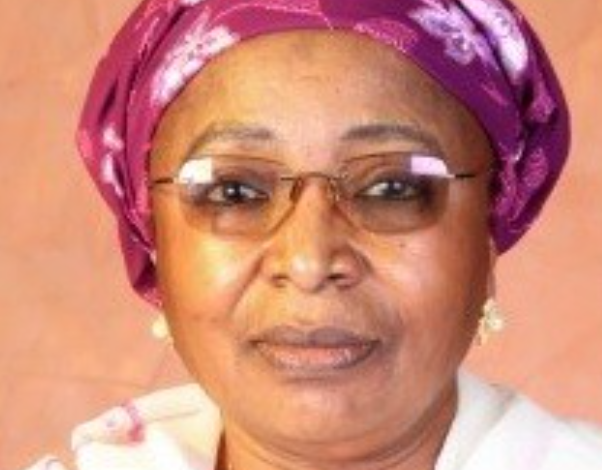 Members of the University of Nigeria, Nsukka (UNN) community have been called upon to take advantage of the Federal Government's Visitation Panel to the Institution by submitting their memoranda and participating, actively, in the process for the University's overall development.
Chairman of the Panel and first female Vice Chancellor of the University of Abuja, Professor Gambo Laraba Abdullahi, who made the call, described the Visitation as a very important assignment, which promises to, among others, address the challenges facing public university education in the country, by proffering solutions to them. She, therefore, urged all relevant stakeholders of UNN to play their parts in ensuring that the objectives of the exercise are achieved.
The Panel is to review the performance of each institution and advise the Federal Government in the areas of governance, academic standards, quality assurance, management of finances, the relationships between management, staff and students as well as the conditions of physical infrastructure and instructional facilities, among others.
The Federal Government had constituted Visitation Panels to all Federal Universities and Inter-University Centres as well as Federal Polytechnics and Colleges of Education.
Those of the Universities and Inter-University Centres were inaugurated by the Minister of Education, Malam Adamu Adamu, at the National Universities Commission, Abuja, on Tuesday, 13th April, 2021 and given 60 days to submit their reports.
Photo caption: The Panel Chairman.