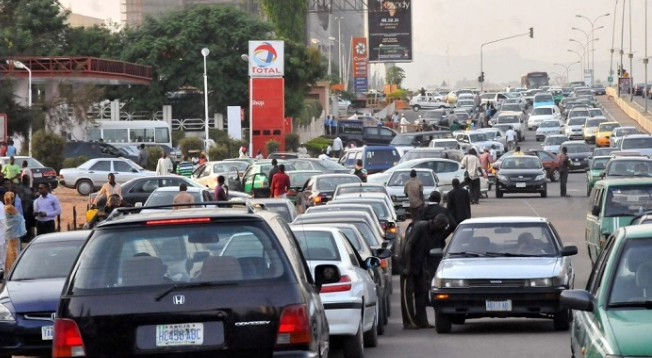 CITIZENS COMPASS– A petrol station in Warri area of Delta State reportedly turned rowdy recently when a woman allegedly bite the breast of a colleague during a battle to source for the product..
The women were jostling over positions in the queue for petrol when the incident happened.
According to reports, both women were black market petrol dealers in Warri who were struggling to get the product and one of them had her breast partly bitten off in the process. .
However, co- customers rose to the occasion to broker peace and attended to the victim.
It was learnt that the product sold for N500/litre in some parts of Warri.
Our Correspondent observed that following the hike in the price of fuel, transporters have jacked up fares as commuters were seen groaning at various bus-stops.
Some commuters who spoke with our Correspondent urged the federal government to proffer solution to fuel scarcity.