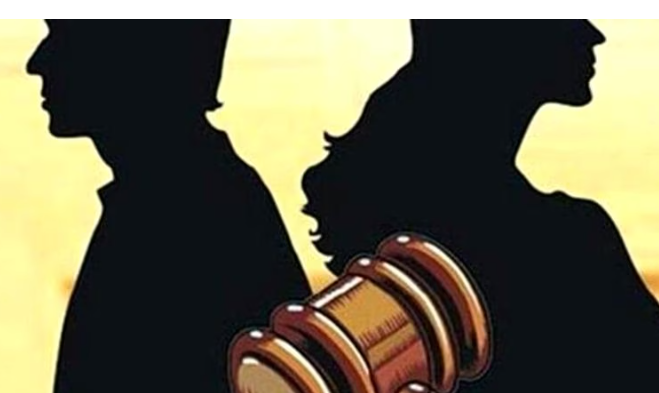 A MAGISTRATE Court sitting in Ogba area of Lagos State, has remanded a 23-year old man, Tayo Akinsanya, for allegedly stealing fans in a new generation church.
The incident occured at Citadel Grace Vine Assembly Church, Old Ota Road, Meiran area of Lagos.
The suspect, Akinsanya, was apprehended on 30th July, 2021, at about 10am, after he gained entrance into the church through the window.
He has since been apprehended by neighbours who handed him over to the Police.
According to what he told the Police, he was hungry and went to check the offering box in order to steal some money but he did not find any and then decided to steal the fans inside the Church so as to sell and raise money.
When he went in, looked for offering box and did not find any money, he disconnected the fans inside the Church before he was eventually caught.
He was then handed over to the Police at Meiran Division and he reportedly admitted he went to the church to steal before he was caught and brought to the Station.
After interrogation, the Police found him culpable and later charged him before the Ogba Magistrate Court for burglary and stealing.
He pleaded guilty and asked for leniency.
The prosecutor, Supol Victor Er,, asked the Court to give a short date for hearing for him to present the facts of the matter to enable the Court to sentence him accordingly.
The Presiding Magistrate, Mrs. F.A.Oshikoya, ordered his remand in Correctional Centre pending when the prosecutor will present the facts and he will be sentenced accordingly.
The matter was adjourned till 9th August, 2022 for facts and sentence but did not hold and was further adjourned to a later date.