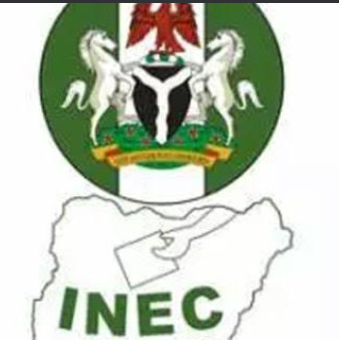 Politics
INEC declares Anambra Governorship Election inconclusive
 ...announces date for supplementary poll
THE Independent National Electoral Commission (INEC) has declared the November 6 Anambra governorship election inconclusive.
The Returning Officer of the Anambra State Governorship Election, Professor Florence Obi, has declared the election inconclusive.
She said the failure to conduct the election in Ihiala Local Government on election day has made it impossible to reach a definite conclusion under the Electoral Act on the result of the election.
She declared that the election process remains suspended until after a supplementary election is held in all the polling units of Ihiala Local Government.
The supplementary election will be held on Tuesday the 9th of November 2021.