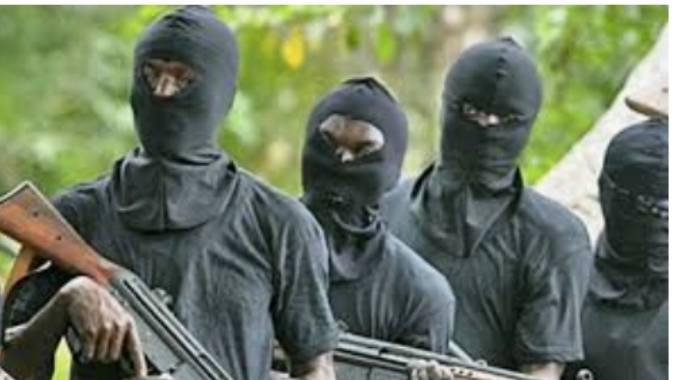 CITIZENS COMPASS- RESIDENTS of Ikorodu have raised the alarm over activities of suspected kidnappers who disguise as Military perssonnel to operate with Sienna buses in Ikorodu.
The residents who spoke at different forum on Sunday, said many people have fallen victims of such escapade.
A message seen circulating on the social media said the men in the Sienna are in camouflage and abduct unsuspecting Nigerians who often assume that they are being flagged down by the police.
The message said the suspected kidnappers are mostly seen at Ikorodu Garage, itamaga, Lucky Fibers and Itoikin axis.
It reads, "the group of kidnappers going round ikorodu in sienna bus have struck again. They have been reported to the police but nothing is being done to arrest this guys.
"always be on guard. don't attend to any group of men in army camouflage who can accost you and tell you that you are under arrest be careful,they are always armed and dangerous.
"They use stun gun or teasers to immobilize their victims.
they are frequently seen around ikorodu, itamaga, Garage ,Lucky Fibers ,itoikin road axis. Let us share widely to alert innocent residents."
Some road siders traders and transporters were seen discussing the message at Garage, Ojubode, Benson, Igbe-Laara and Ipakodo on Sunday.
It was learnt that security agents are doing the needful.