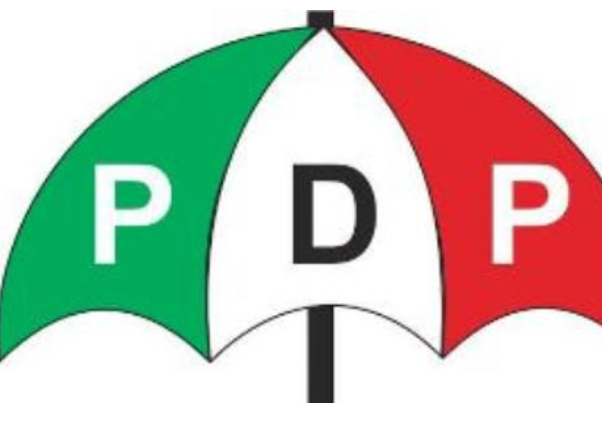 CITIZENS COMPASS- PRESIDENTIAL candidate of the Peoples Democratic Party, PDP, Alhaji Atiku Abubakar has said that the various developments being  witnessed in Lagos today were the handwork of Federal Government and not by individuals.
He said the presidential candidate of All Progressives Congress should stop claiming that he built Lagos warning Lagosians against the danger of returning APC to power.
The former Vice President who spoke at the PDP's presidential rally in Tafawa Balewa Square, Lagos, also discredited the APC's claims of building major infrastructure in the state.  He added that only "a single family has ruled the state for 23 years."
He said, "the Federal government built the third mainland bridge, Agege motor road, and other road infrastructures in the state, the APC govt is lying to you about developing Lagos.
It is time for you to liberate yourself from a family govt in power for over 23 years, by voting Jandor as your governor".
The PDP flag bearer also promised to privatize all the refineries to raise $10b for women and youth empowerment in the country.