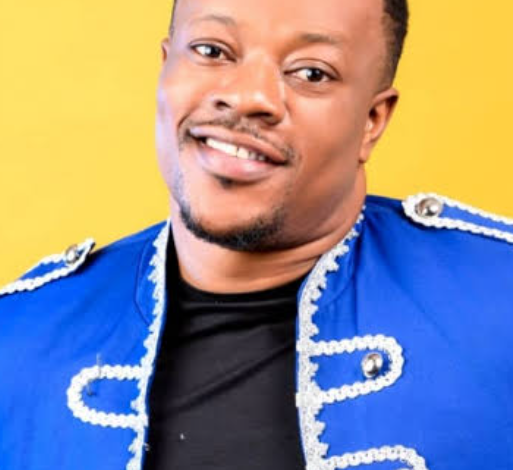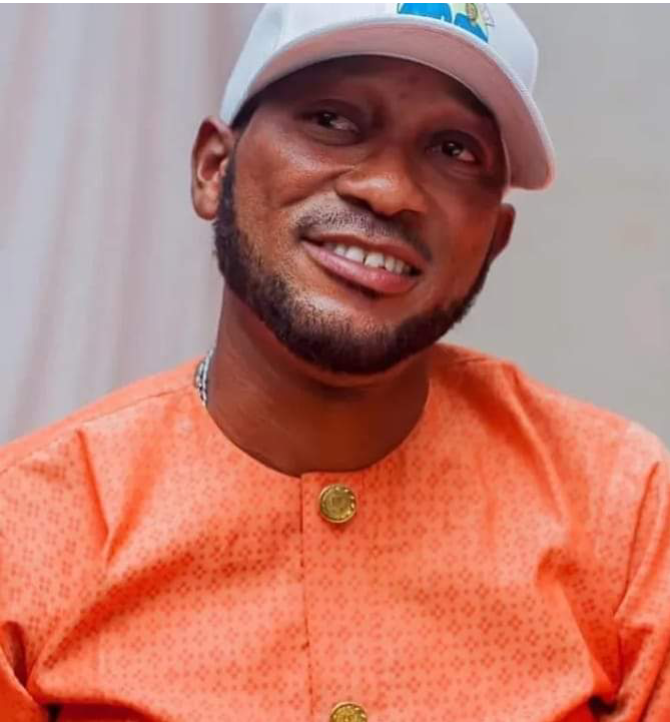 POPULAR Gospel artist, Evangelist Lanre Teriba, popularlly known as "Atorise" has mourned another Gospel artist Tope, one of Ajogbajesu Twins.
Tope died on Friday after an illness.
Teriba who on his Facebook page had posted,
This is very sad…Rest In Perfect Peace ….Tope Ajogbajesu"
A associate of Tope said the Gospel musician has been on the sick bed for some time before succumbing to death.
Tope was one of the Ajogbajesu Twins who came to limelight years ago being on the record label of Gbenga Adewusi.
The duo were well known for their tungba style of gospel music.
However, they had been off the music scene for a while, ostensibly owing to the ill health of Tope.
The source said: "He was seen at Agelu Prayer Mountain couple of days ago with his mum.
"Tope died early today after being ill for sometime." He said.
Tope "Ajogbajesu" was said to be seen at Agelu Prayer Mountain with his mother a couple of days before his death.
His fans have been sending condolence messages to his twin brother.