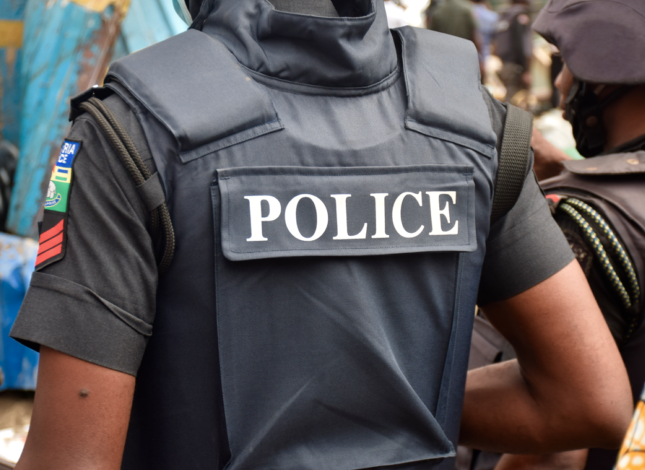 CITIZENS COMPASS– POLICE in Lagos have arrested a 45-year old man, Isaac Akpan John, for stabbing his neighbour, simply identified as Godwin, to death during a scuffle in Ajah area of Lagos.
The incident which occurred on Thursday, was as a result of disagreement between the neighbours.
Details of what led to the disagreement were sketchy at press time but the suspect was said to have reached for a kitchen knife with which he allegedly stabbed the deceased on the neck.
Sympathisers were said to have rushed to the scene but this was too late.
Narrating the incident, an eyewitness, Mukaila, said, "Nobody knew he was with a kitchen knife. What we saw was blood gushing out of Godwin's neck and he slumped. He was confirmed dead in the hospital."
Spokesperson, Lagos State Police Command, Benjamin Hundeyin, who confirmed the incident, said it occurred last Thursday.
He further said, "The suspect was handed over to the police and investigation is ongoing."