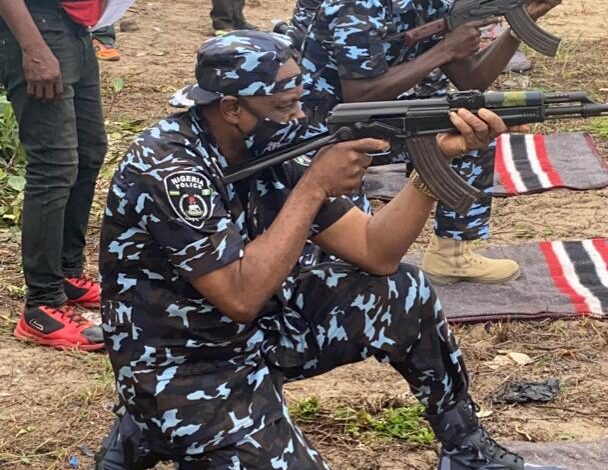 Crime
General News
Mile 12 crises: Lagos CP adopts conflict resolution …trains senior officers, DCOs on weapons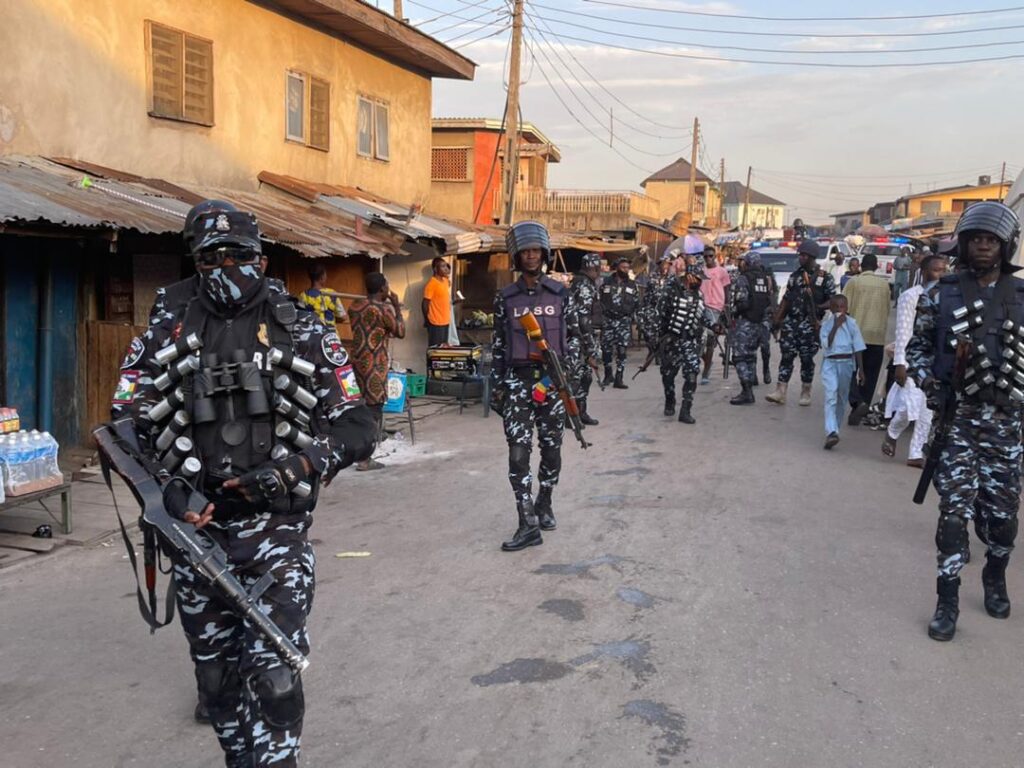 As a way of tackling the lingering crises at Mile 12, Gengere and Ketu areas of Lagos State, the Commissioner of Police,, Lagos State, CP Hakeem Odumosu, has embarked on a multi-track diplomacy of conflict management to restore peace to the axis.
The CP also took a bold step to restrategise on the operational approaches to maintain peace and tranquility in the area as the community leaders, Civil Society Organizations and other interest groups have been involved in addressing the crisis by bringing it to a halt by all means.
Also, the Commander Rapid Respond Squad RRS, CSP Yinka Egbeyemi, on weekend, has moved to the conflict zones to engage the actors in the crisis and residents of the affected areas to sheathe their swords and maintain peace as the command can not afford to entertain any form of distraction in the state since the command is focused on providing adequate security to all and sundry in Lagos State.
CSP Yinka Egbeyemi, who delivered the peace message on behalf of the Commissioner of Police to the residents of the areas urging them to embrace dialogue and peace in their communities.
He emphasised on the need for the communities to team up and flush out the hoodlums who use their communities as a battlefield as the Command will not fold its arms and allow any act of lawlessness and criminality in the areas and within Lagos State in general.
Similarly, in furtherance of the commitment of the Commissioner of Police, Lagos State, CP Hakeem Odumosu, to improve capacity and service delivery of the command, the senior officers, Divisional Crime Officers and Operations Officers of the command have been involved in the ongoing weapon training and range practice being arranged by the Commissioner of Police.
The officers, led by the Deputy Commissioner of Police, Operations, DCP Ahmed Kontangora and other members of the management team of the command, commenced their training and range practice on Saturday, at a camp in the state.
The Commissioner of Police has therefore reiterated his commitment to adopt multi-faceted approach to enforce the law and maintain peace across the length and breath of Lagos State.