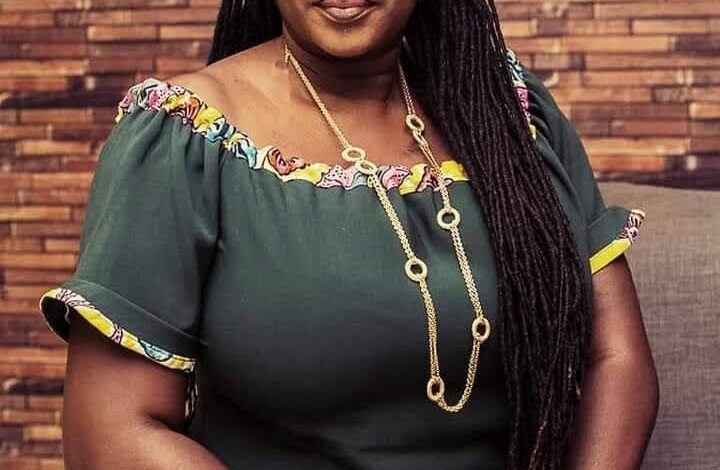 By Ade Oye
The Chairperson, Nigeria association of Women Journalists (NAWOJ), Lagos State Chapter, Comrade Adeola Ekine, will on Saturday, May 8, 2021 chair a graduation ceremony in Ikorodu area of Lagos State.
The event, organised by VIMAC Training Institute takes place at 10am.
Dignataries from all walks of life are expected at the event.
The Chairperson said plans were in top gear to grace the event.