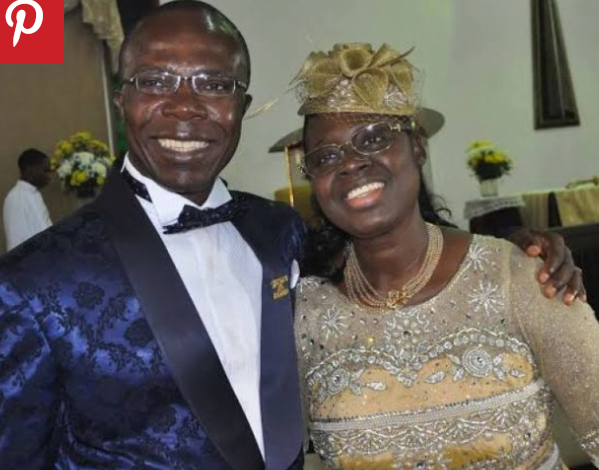 General News
Nigerian billionaire Coscharis President's Wife, Charity, dies
CHARITY, wife of Nigerian businessman, President and Chairman of the Coscharis Group, Cosmas Maduka, has reportedly  died
She was said to have died of an ailment, on Sunday afternoon in Nnewi, where she attended a function with her husband. 
Her sudden death was said to have left her family in shock.
Until her demise, she was the Vice-president and co-owner of Coscharis Group.
Her husband, Cosmas spoke about the impact his wife had in the early days of his career.
According to him, when he met her, he was poor, adding that her parents who belonged to the upper class at that time, believed she was insane when she insisted on getting married to him.
He said, "Despite all the hurdles, she stuck with me."
"This is the reason today, she owns a part of the company and has free access to the finances of the company", Cosmas added.