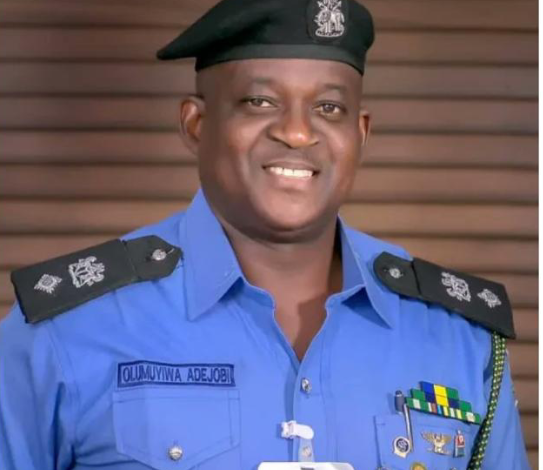 General News
News
Nigerians lambast Police PRO, Muyiwa Adejobi over Twitter comments
…I tested the strength of fake news- Muyiwa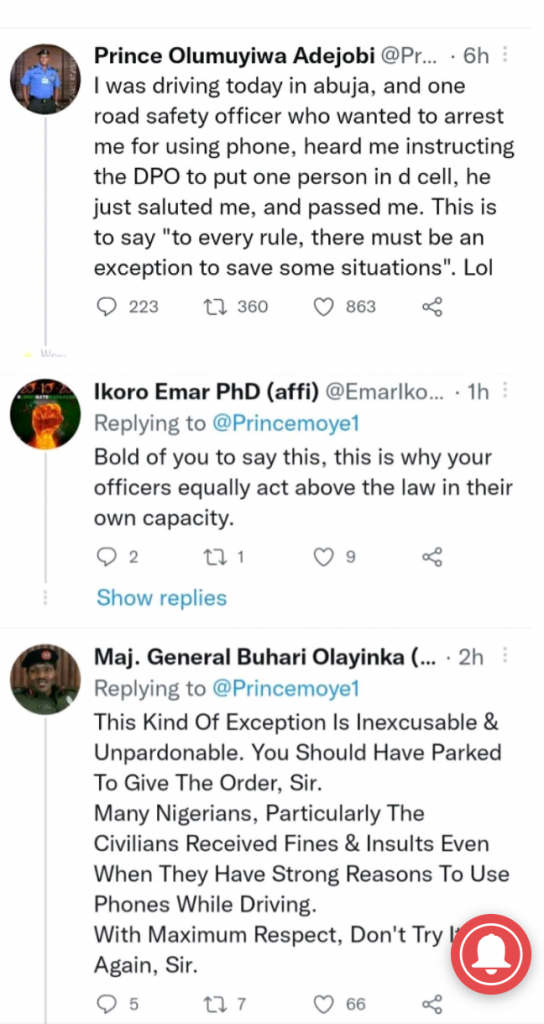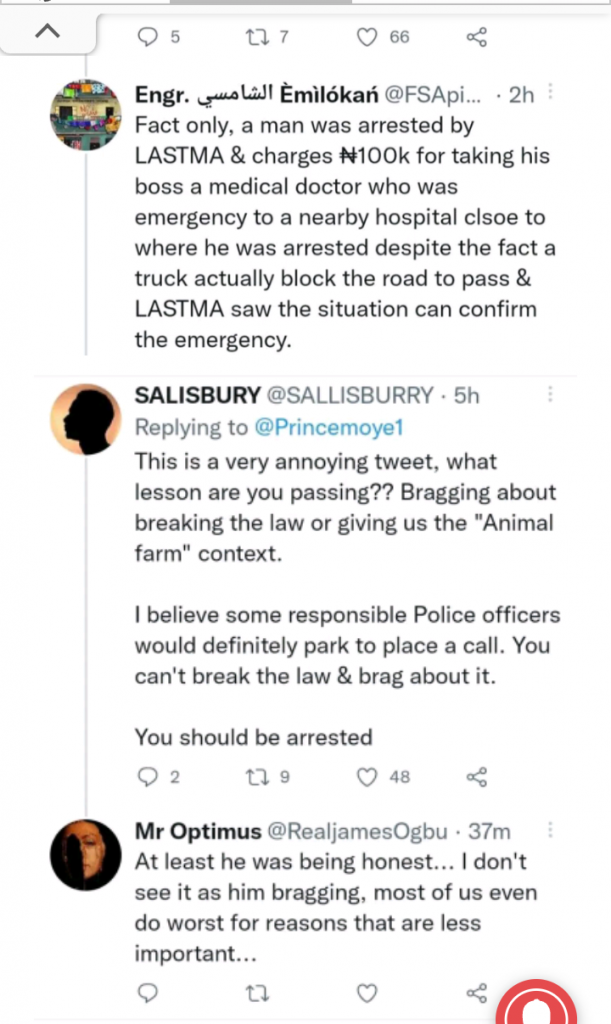 CITIZENS COMPASS– NIGERIANS, especially Twitter users, have criticised CSP Olumuyiwa Adejobi, the Force Police Public Relations Officer, over his Twitter comment that he used his position to evade arrest after breaking a traffic law.
The spokesperson of the Nigerian Police Force had tweeted about the matter on Tuesday, August 16, 2022.
The tweet reads: "I was driving today in Abuja, and one road safety officer who wanted to arrest me for using phone, heard me instructing the DPO to put one person in d cell, he just saluted me, and passed me."
Some Twitter users had responded to the tweet blaming the Spokesperson for violating traffic rules.
However, the Spokesperson in another post said the incident never occured and that he was only testing the strength of fake news.