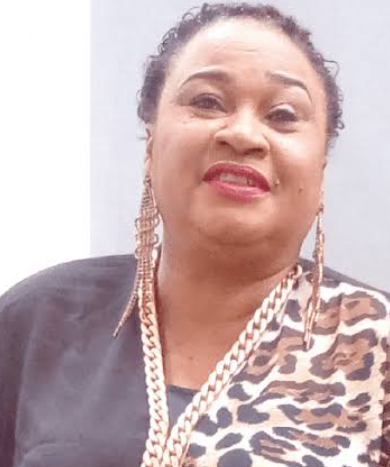 NOLLYWOOD actress Rachel Oniga is dead..
The cause of her death was sketchy at press time.
Until her death, she was one of the most popular and influential actresses in Nollywood who speak English, Yoruba and Igbo fluently.
Though she hailed from Eku, Delta State but was born on 23 May, 1957, in Ebutte Metta, Lagos State.
She made her Nollywood debut in 1996 with a home video titled 'Onome.'
Oniga had starred in several big productions including 'Sango,' and Wale Adenuga's television series, 'Super story.'
She was survived by three children and several grandchildren.