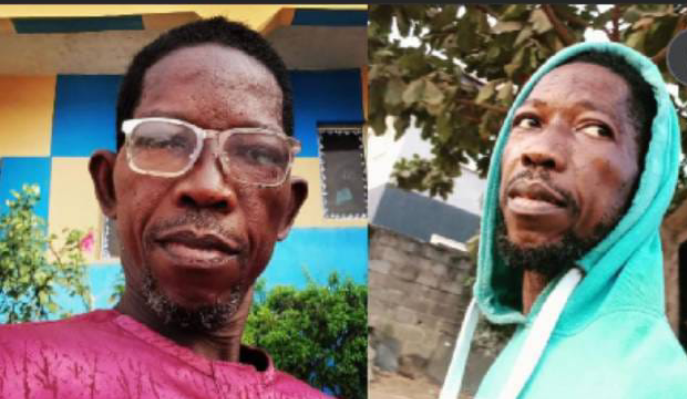 NOLLYWOOD stars in Nigeria have expressed sadness over the death of their late colleague and comic actor, Kunle Adetokunbo, popularly known as Dejo Tunfulu, who was buried in the Agbowa area of Ikorodu, Lagos State on Friday.
The stars who registered their presence at the burial said Dejo will be missed for his roles he played in the comic industry. 
One of them, Yetunde Wunmi whose real name is Hassanat Taiwo Akinwande said he met Dejo in the year, 1989 and since then, the comic actor had not been found wanting. "I met him since 1989, he is not of questionable character," 
Another popular actor, Remmy Shitta-Bay said he was pained by the death of the comic actor.
Similarlly, Adeoya Adewale popularlly known as Elesho said he was yet to come to terms with the sudden death, "I was in Ibadan when I received a call about his death and had to rush to Lagos to attend his burial."
The actor died on April 1 and was buried the same day according to Islamic rites.