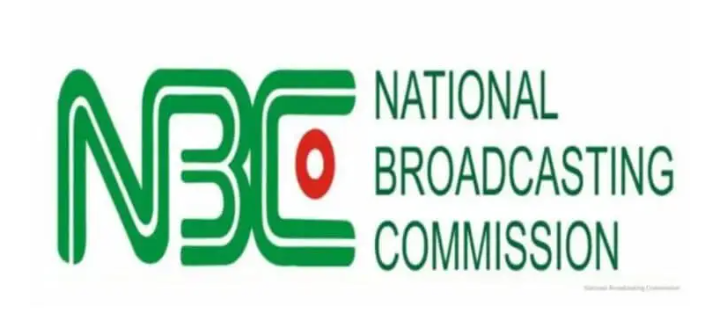 CITIZENS COMPASS– THE National Broadcasting Commission (NBC), on Friday, says it has revoked the operational licenses of African Independent Television (AIT), Silverbird TV, and 50 broadcast stations across the country.
Meanwhile, the Nigeria Union of Journalists (NUJ), has described the move by NBC as hasty.
It cited indebtedness being a major reason for revoking the licence.
According to NBC, the stations owed the Commission N2.6 billion since 2015.
Addressing journalists in Abuja, NBC Director-General, Malam Balarabe Shehu Ilelah, said there was no political undertone in revoking the license of the debtor-broadcast stations.
Ilelah urged the stations to pay their fees before 24 hours to avert total disconnection.
Earlier, in May 2022, he said the NBC published in the national dailies, the list of licensees that are indebted to the Commission, granted them two weeks to renew their licenses and pay their debts or consider their licenses revoked, frequencies withdrawn and the withdrawn frequencies reassigned to others who are ready to abide by the necessary requirements.
Ilelah said three months after the publication, some licensees were yet to pay their outstanding debts, in contravention of the National Broadcasting Commission Act CAP N11, Laws of the Federation of Nigeria, 2004, particularly Section 10(a) of the third schedule of the Act.
Chris Isiguzo, NUJ National President in a statement said, "The decision today by Industry Regulator , the National Broadcasting Commission – NBC, to revoke the licenses of 52 broadcast stations nationwide over indebtedness to the Commission was ill advised." He said.