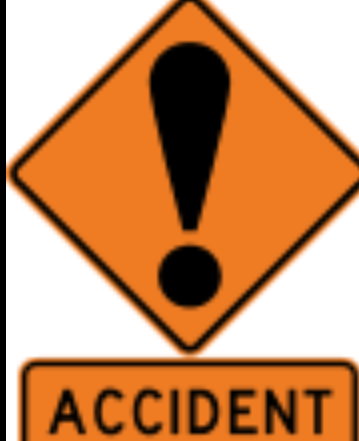 Community
One dead, seven rescued in Lagos accident 
ONE person was recovered dead while seven others were rescued in a weekend accident as a J5 Bus rammed into a trailer in Alapere area of Lagos.
This was confirmed by Lagos State Emergency Management Agency, LASEMA.
According to an update by LASEMA Permanent Secretary, Dr Olufemi Oke Osanyintolu, the incident was related to the Agency at about 3.10am.
He said it occurred when the bus with number plate KRD 882 EU, conveying passengers and onions rammed into a trailer with number plate SD 325 XY, laden with plywoods.
This led to a fatal accident which claimed the life of a male passenger who got trapped under the trailer while seven other passengers in the bus were injured but were attended to by the Agency's medical team which applied Pre-hospital care treatment on them before they were conveyed to the Trauma Center domiciled within the Gbagada General Hospital, for further treatment.
He said, "
The incident was relayed to LASEMA through the Toll Free 112 Emergency Number at 03:10a.m.
"Further information gathered revealed that the J5 Bus, due to reckless driving, ran into the trailer which was exiting a company.
"Unfortunately an adult male who got trapped under the trailer lost his life while, about seven others (occupants of the Bus), were injured.
"The injured victims were treated by the Agency's medical team and the LASAMBUS before being taken to the Trauma Center for further treatment.
"The trapped victim (dead) has been recovered, bagged and handed over to the family at the incident scene, while the affected trailer has been recovered with the aid of the agency's heavy duty equipment ('Goliath' giant forklift) and taken to the LASTMA Yard with the aid of the Agency's heavy duty tow truck 'the Super metro'.
"The affected bus was also recovered off the road to a lay-by with the aid of the agency's light tow truck, and thereafter, it was handed over to officials of the Nigerian Police Force.
"Operations concluded, LRT heading back to base."