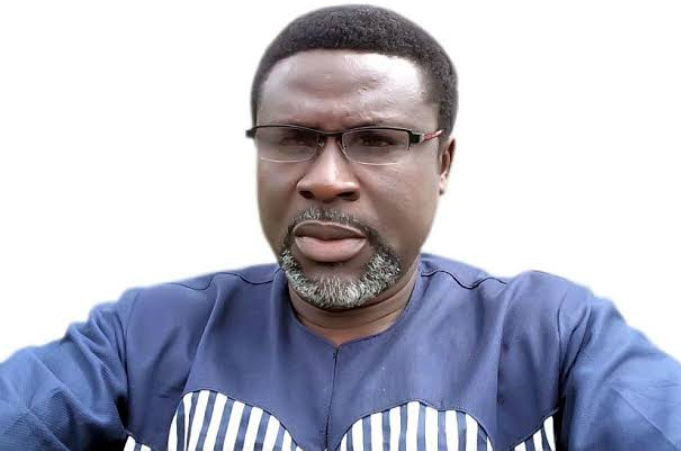 News
Onuesoke highlights causes of flooding in Nigeria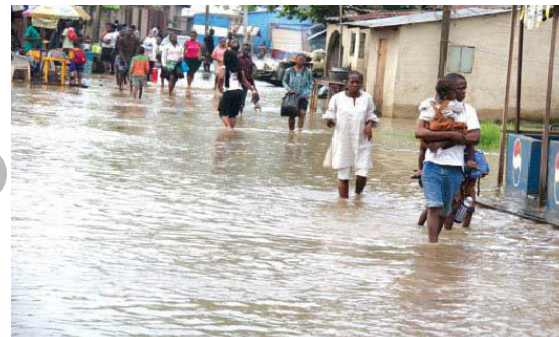 A CHIEFTAIN of People's Democratic Party (PDP), Chief Sunny Onuesoke, has highlighted illegal building approvals and indiscriminate dumping of waste on water channels as some of the major causes of flooding in Nigeria.
He blamed some unscrupulous government officials, traditional rulers and heads of the community for the illegal building approvals and residents for illegal waste dumping across the country.
Onuesoke advised those perpetrating the acts to stop endangering the lives of innocent Nigerians.
According to him,
I want to strongly caution residents, particularly those living around flood-prone areas to desist from the habit of building and constructing on water channels and canals in their vicinities".
Onuesoke, who is the Chief Executive Officer/Chairman, Onuesoke Foundation and Network For Good Governance, N4GG alleged that "some government officials, in collaboration with community heads and youth leaders, are in the habit of selling natural waterways to developers to build their houses, factories thereby obstructing the flow of water.
Also, he lamented the damages being done to the environment "especially in the major towns and cities where massive property developments are ongoing with structures erected across water canals while in some instances, a huge heap of the refuse block this natural waterway and channels".
He said;e "let us give the government the needed support to tackle this menace of flooding across the country"
The PDP chieftain commended Governor Ifeanyi Okowa for his commitment towards addressing some of the flood challenges.