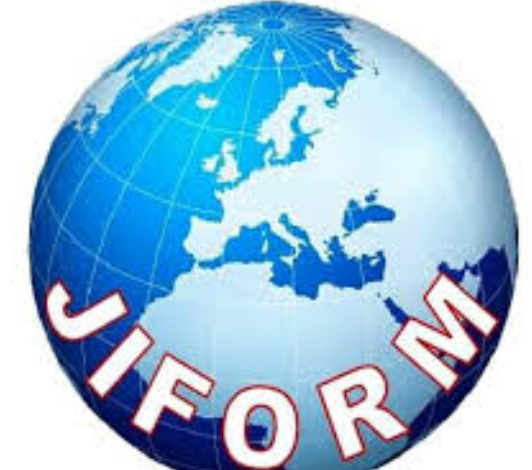 NIGERIA'S Foreign Affairs Minister, Geoffrey Onyeama will join the Commissioner for Information and Strategy, Ogun State) , Abdulawaheed Odusile, International Organization for Migration (IOM), among others are to handle different sessions at the forthcoming West African Media Summit in Lome, Togo.
The event is billed for June 22-23.
While Onyeama is to deliver a keynote address on Media and Dynamics of Migration, Odusile, former President of the Nigeria Union of Journalists (NUJ),
will deliver a presentation on tips of investigative journalism on migration reportage.
Also, a member of the African Union Labour Migration Advisory Committee, Dr Princess Asie Kabuki Ocansey from Ghana will speak on decent work benefits to the region through labour migration respectively..
The conference to be chaired by the Minister of Communication and Media Togo, Professor Akodah Ayewouadan will also witness the participation of the International Organization for Migration (IOM) Togo, Ghana, West African Office and others.
The conference is being organized by the Journalists International Forum For Migration (JIFORM), comprising over 300 journalists across the continents covering migration matters with headquartered in Nigeria.
JIFORM President, Ajibola Abayomi said the Summit aims at enhancing media and stakeholders capacity on the principles and trends of migration and possible gains for the West African Economy.
According to him, JIFORM was excited to partner with Organization Pour l'intégration Africaine (OIA), Togo led by Dr Williams Ijoma Azuma as well as involvement of the National Council of Media Publishers and National Press Association of Togo.
"Time has come for both the Francophone and Anglophone journalists in West Africa to unite and further promote advocacy on safe, orderly and regular migration by working to ensure a paradigm in labour migration to favour the region with the highest number of African migrants abroad.
"The Economic Community of West African States (ECOWAS), other regional economic communities and the African Union should not fold their arms while their citizens are being sold to slavery, human trafficking, and abuses be it child labour or prostitution in several parts of the world." he said.