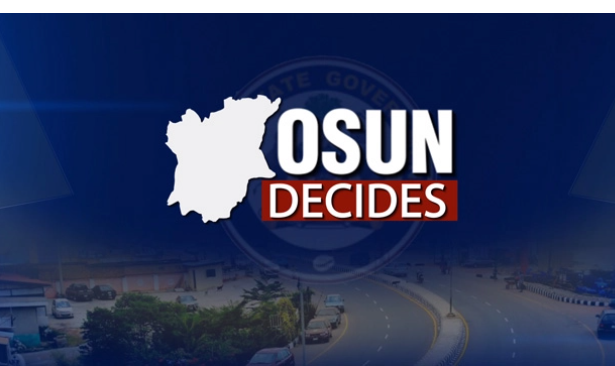 CITIZENS COMPASS– OSUN State Governorship election has ended peacefully with voters trooping out enmase to vote for the candidates of their choice.
The results are coming in and it is looking like a two-horse race between Peoples Democratic Party, PDP's Senator Ademola Adeleke and the incumbent, Adegboyega Oyetola of All Progressives Congress, APC.
According to the Independent National Electoral Commission, INEC, results are expected from 3,763 polling units; 332 ward collation centres, 30 LG collation centres, and to be collated at a State Collation Centre where the final declaration of results will be made.
–Vanguard