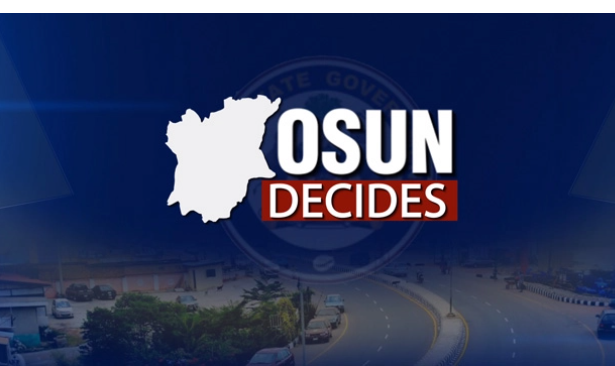 CITIZENS COMPASS– FEW days to the Gubernatorial election in Osun State, the Nigeria Police has warned against violence, vote buying and other criminal activities during the elections.
Force Public Relations Relations Officer, Muyiwa Adejobi, issued the warning, in a video posted on his social media handles on Monday, 11 July, 2022.
He said the Police have satisfactorily prepared for the election and reiterated its commitment to synergise with the Independent National Electoral Commission (INEC) and other stakeholders at the election.
Adejobi urged the electorate to be law-abiding and comply with the restriction of movement order to be announced at the appropriate time.
The Force PRO further enjoined the electorate to come out en masse to exercise their franchise, adding that adequate security measures had been put in place to protect lives and property, before, during, and after the election.