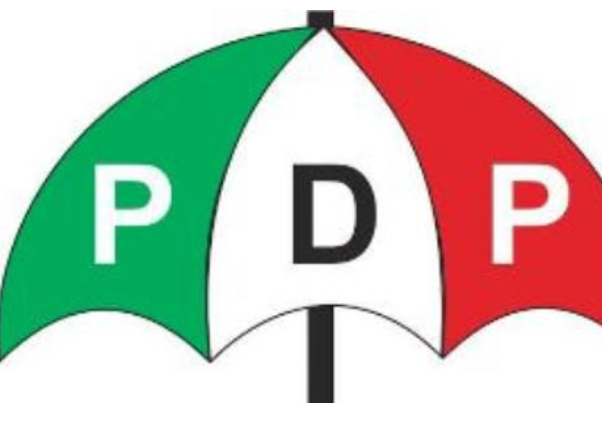 Politics
PDP picks Nyesom Wike as Atiku's running mate
FINALLY, Rivers State Governor, Barr Nyesom Wike has become the running mate to the Presidential candidate of People's Democratic Party (PDP), Alhaji Atiku Abubakar.
This came after he defeated his Delta State counterpart, Governor Ifeanyi Okowa, after he was voted by many members of the committee searching for the running mate for the presidential candidate.
Sources at the National Headquarters of the Party confirmed that the committee set up by the PDP to pick Atiku Abubakar's running mate picked Rivers State governor, Nyesom Wike, over Governor Ifeanyi Okowa of Delta State.
The sources said Governor Wike won 16 votes while Governor Ifeanyi Okowa got only three votes.
It was gathered that the committee voted against the choice of Governor Okowa following the pressure by his former Political father James Ibori who mounted a serious opposition and resistance to Atiku picking his former political son, Okowa who hijacked the party structure from him in the state.
The party leadership is expected to officially announce the choice of the Rivers State Governor Nyesom Wike soon.