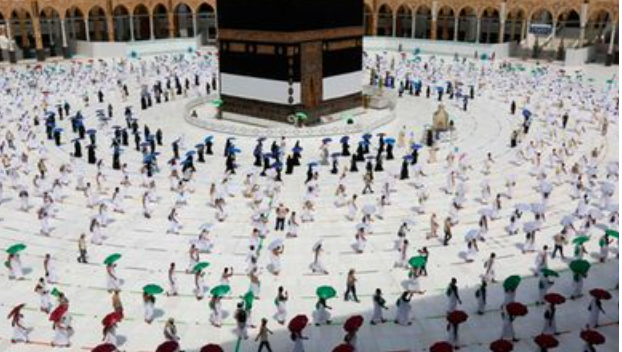 THE Ministry of Hajj and Umrah in Saudi Arabia has announced that Hajj 1442 (2021) will be limited to local pilgrims and citizens of Saudi Arabia.
According to the ministry, the number of pilgrims allowed is totalling 60,000, for residents of all nationalities and citizens inside the Kingdom who have been vaccinated with 1 or 2 doses.
This is the second consecutive time hajj will not hold for non Saudi Arabia residents pilgrims since the outbreak of the Coronavirus pandemic.