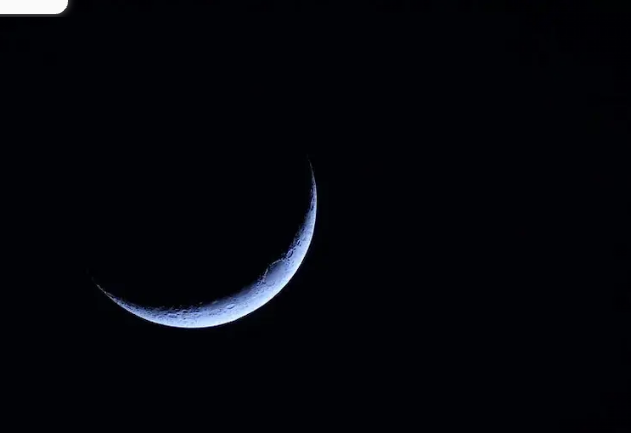 Islam
Shawwal 1443 moon not sighted – Saudi Arabia
THE Kingdom of Saudi Arabia has announced that the moon of Shawwal which will mark the end of Ramadan 1443 has not been sighted.
Subsequently, the month of Ramadan will continue and end tomorrow which is the 30th day of Ramadan.
"The Crescent for the month of Shawwal 1443 was NOT SEEN today, subsequently: Monday, 2nd May 2022 will be the day of Eid Al Fitr," the Saudi Arabia announcement reads.
It was earlier reported that the Kingdom of Saudi Arabia and the Nigeria Supreme Council for Islamic Affairs (NSCIA) directed Muslims to look out for the new moon on Saturday.
According to the Islamic rulings, the sighting of the new moon on the 29th of Ramadan will mark the end of the month.
However if it is not sighted, the month will proceed to complete 30 days.
According to Saudi Arabia astronomers, the moon of Shawwal was not sighted today the 29th Day of Ramadan and the 1443 AH (2022) Ramadan will complete 30 days and Eid-il-Fitr will hold on Monday May 2, 2022.
The Nigerian authorities in charge of moonsighting are yet to announce whether the moon has been sighted in Nigeria or not.
The result of the moonsighting committee in Nigeria are expected to be revealed later today.