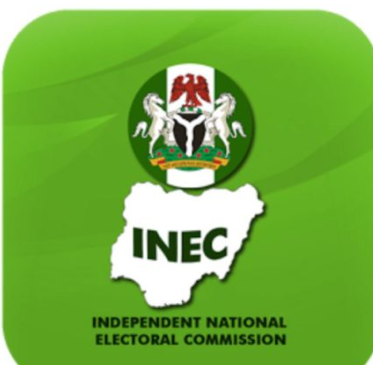 Politics
Tinubu wins in Ekiti as INEC suspends collation of results
CITIZENS COMPASS– THE presidential candidate of All Progressives Congress (APC), has emerged winner in Ekiti State during the Saturday, February 25, 2023 elections.
He won with 201, 494 followed by People's Democratic Party (PDP) with 89, 554, Labour Party (11,397) and NNPP with 264.
The results were announced by the  Independent National Electoral Commission (INEC), in Abuja on Sunday.
INEC postponed collation of the 2023 presidential election results till Monday, February 27, 2023.
The electoral body through the Returning Officerannounced the development immediately after the result of the polls in Ekiti.
The reason for the postponement according to INEC chairman, Mahmood Yakubu was because the results of other states have not arrived in Abuja.
Yakubu said collation of results would continue at 11am on Monday.
Breakdown of Ekiti State results
APC – 201, 494
PDP – 89, 554
LP – 11,397
NNPP – 264