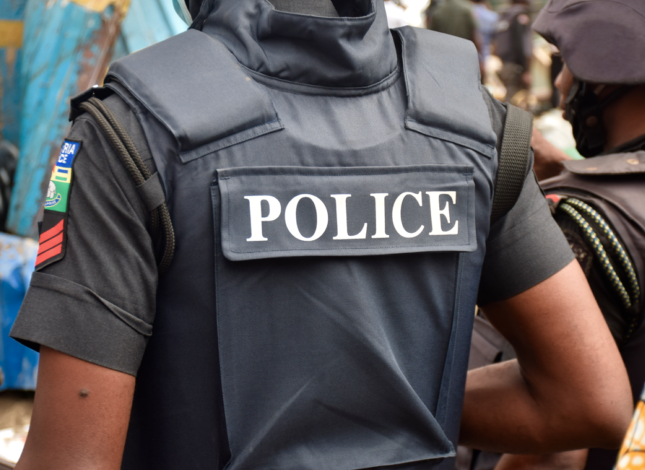 CITIZENS COMPASS – WITHIN the space of a month, the Nigeria Police Force dismissed three of its men over misconduct in public.
Recently, the social media was awash with such misconduct which generated mixed reactions from Nigerians. 
Do you think the dismissal will checkmate misconduct in the Nigeria Police ?
Here are some of the responses generated so far. 
Enjoy the piece as captured by Citizens Compass.
Should  you want to air your views on the topic ,do chat with the editor on- 08056141423.
"This is an interesting topic that I would like to be part of. I have been following the issue and all I can say is that it requires a little adjustment. We all know that the Police cannot change."
–Kolade Johnson, Transporter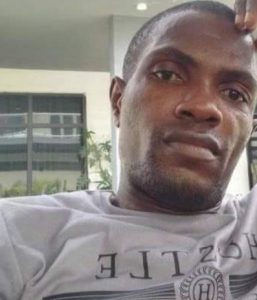 "Thank you for bringing up this issue which affords me to air my opinion. If you will agree with me, this is the way forward to send a good message to other officers.
On the other hand, I would have preferred the govermrnt to demote them to ordinary Traffic Wardens."
–Popoola Idris, Communicator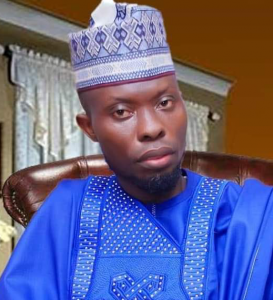 The dismissed officers are likely to end up as resourceful informants and potential criminals in the near future. 
–Abiodun Awosanya, Businessman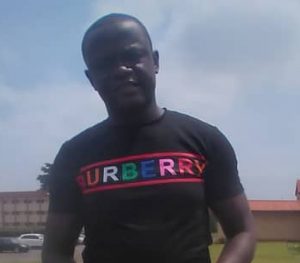 Any misconduct among uniform men must be checked or stopped totally because they are expected to be upright in all their doings especially in the public.
Yorubas will say 'eni ti a n wo, kii wo ran (someone we are looking at does not divert his/her attention to somewhere else).
In other words, if policemen were dismissed because of misconduct, it's okay but me.
–Martins Olajide, Artist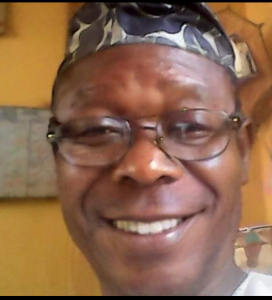 Dismissal of erring policemen will checkmate misconducts. I equally recommend jail term after the dismissal. This is the only way to call them to order as we all know that their complaints about them are becoming too much.
They tend to misbehave when they are in uniform. 
–Saheed Gafar, Public servant