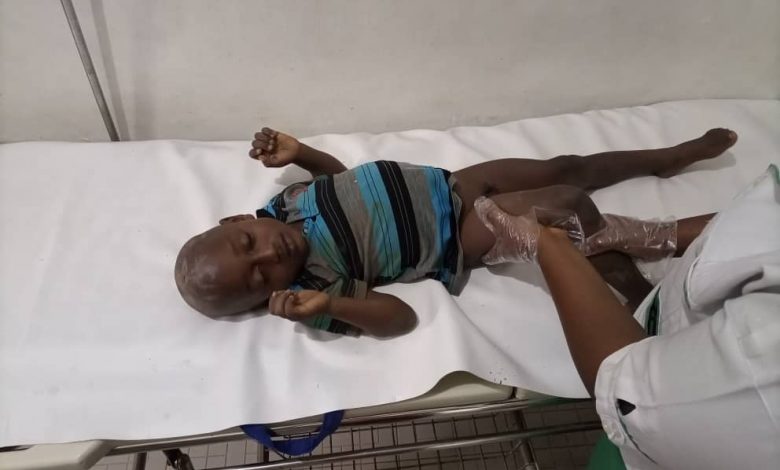 Community
Fire fighters rescue four yr-old boy from 120ft well in Lagos
MEN of Lagos State Fire and Rescue Service on Wednesday, rescued a four years old boy from a 120ft well in Ojokoro area of the State.
Mrs Margaret Adeseye, the Director of the fire service confirmed to Citizens Compass that the incident occurred at about 5.28pm.
According to her, the boy was playing within the compound of a storey building located at 11 Odushola Street, Off Lagos -Abeokuta Expressway when he fell into the well.
It was learnt that sympathisers who rushed to the scene could not do much due to lack of modern equipments.
However, they put a call across fire fighters from Agege fire station who deployed their equipment to the scene and rescued the boy after which he was taken to a nearby hospital.
At press time, Mrs Adeseye said the boy was under medical attention at press time.
The boy is recuperating at a nearby hospital and he is in a stable condition.
She said.