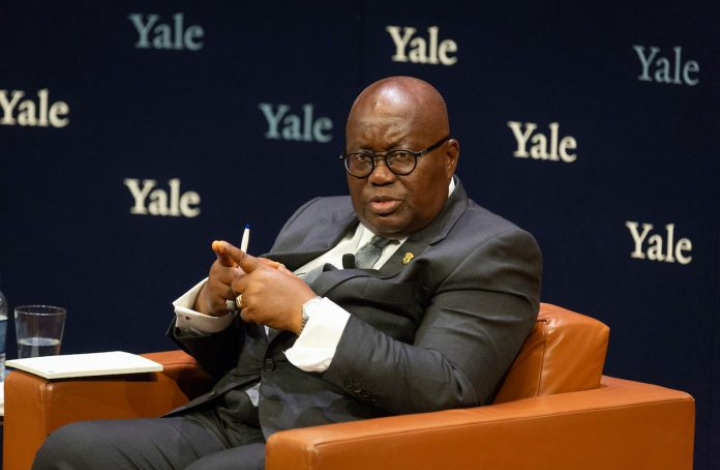 General News
2022: Ghana to jail prophets over fake prophecies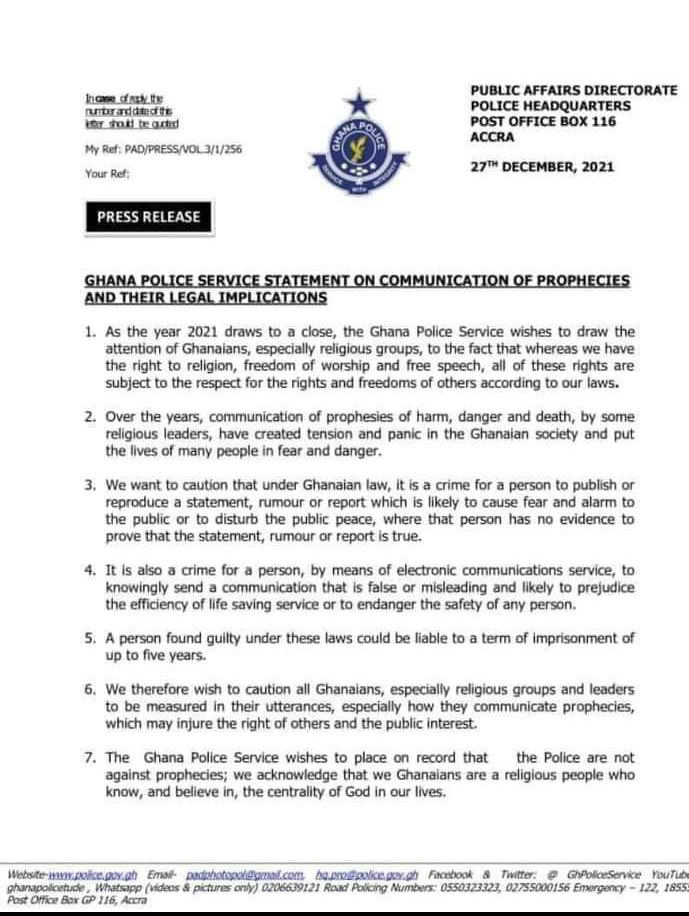 Ghanaian government says  it will prosecute pastors and prophets who communicate prophecies that cause tension among members of the public in Ghana.
Ghanaian pastors and other religious leaders are permitted to predict the future, but such predictions must be positive. Those found guilty could be jailed for up to five years.
This is according to a statement issued by the police as 2021 winds down and the Year 2022 approaches.