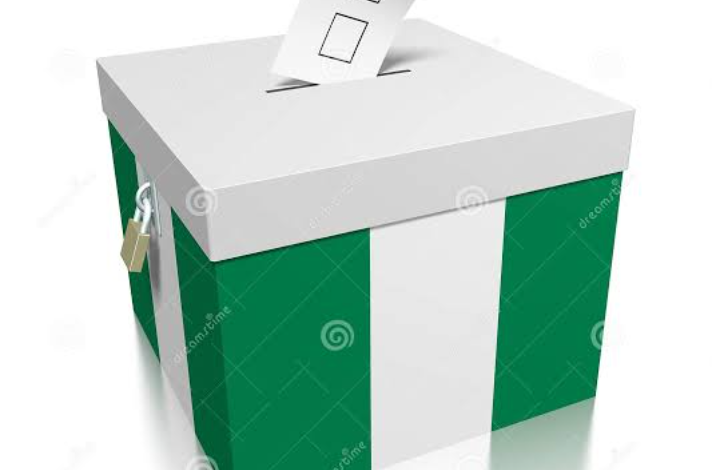 Politics
2023 elections may be postponed  — INEC
CITIZENS COMPASS– THE Independent National Electoral Commission, INEC, has expressed worries over the rising insecurity challenges in the country saying the 2023 elections may be postponed or cancelled if this persists.
INEC said the development could hinder the declaration of election results and precipitate a constitutional crisis, the electoral umpire called for concerted efforts to stem the tide of violence.
Chairman, Board of The Electoral Institute TEI, INEC's training arm, Professor Abdullahi Abdu Zuru, disclosed this in Abuja at the validation of election security training resources.
He spoke when he appeared before the House of Representatives ad-hoc committee investigating attacks on the facilities of the commission.
He called on security agencies to continue to provide safety around the facilities.
Recall that INEC decried waves of attacks on its offices and facilities since releasing data detailing 50 attacks across 15 states, namely: Imo  (11), Osun (7), Enugu (5), Akwa Ibom (5), Ebonyi (4), Cross River (4), and Abia (4), Anambra (2), Taraba (2), Kaduna (1), Borno (1), Bayelsa (1), Ondo (1), Lagos (1), and Ogun (1).
Recently, INEC chairman, Professor   Mahmood Yakubu, said the conduct of the 2023 elections might be affected if attacks on its offices continue.
Lamenting that insecurity might halt the general polls, Professor Zuru said: "We all appreciate the fact that election security is vital to democratic consolidation through the provision of enabling environment for the conduct of free, fair, credible and inclusive elections and thus strengthening the electoral process.
"Consequently, in preparations for the 2023 general elections, the Commission is not leaving anything to chance in ensuring that intensive and extensive security is provided for election personnel, materials and processes.
"This is particularly significant to the Commission given the current insecurity challenges in various parts of the country and the fact that the National Youth Service Corps, NYSC, members constitute the core of the polling unit election officials.
"Moreover, if the insecurity is not monitored and dealt with decisively, it could ultimately culminate in the cancellation and/or postponement of elections in sufficient constituencies to hinder the declaration of elections results and precipitate a constitutional crisis.