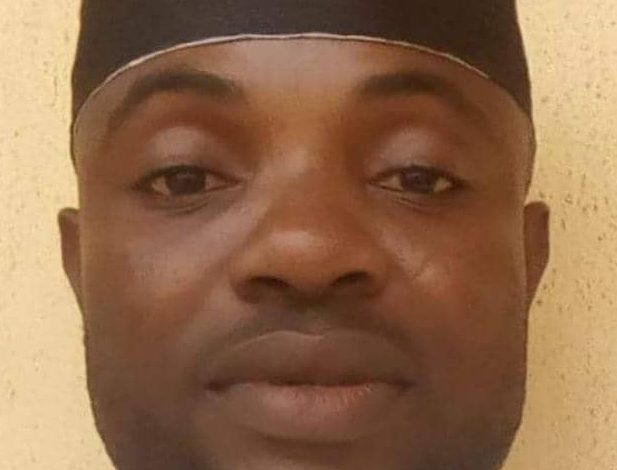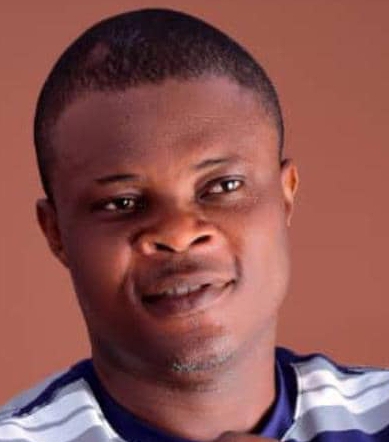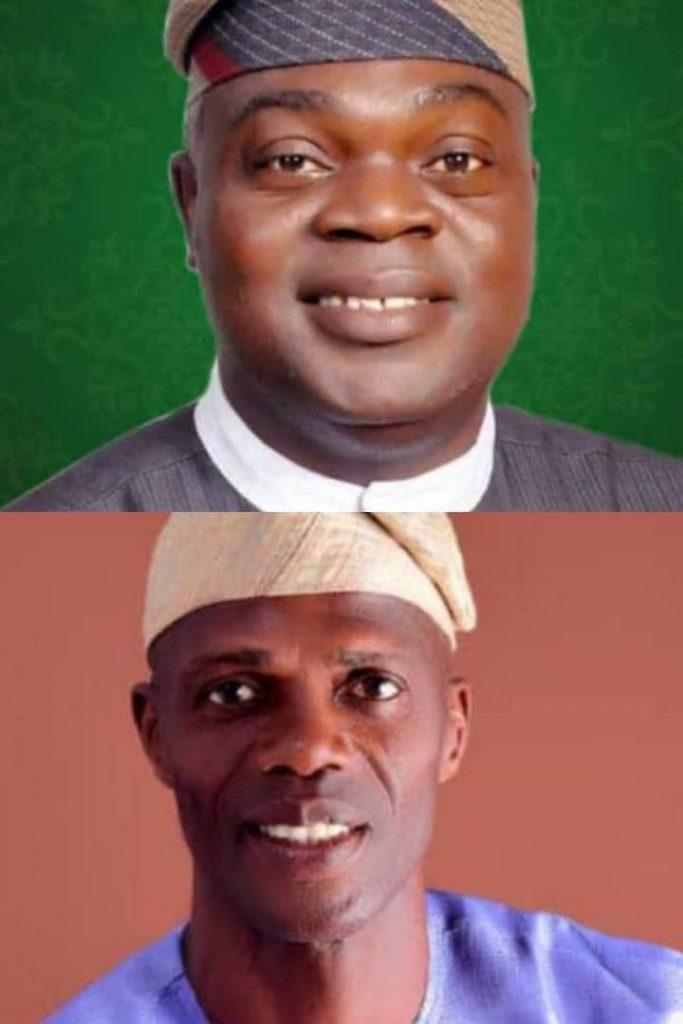 councillor representing Ward C2 under the All Progressives Congress (APC), in Igbogbo/Baiyeku Local Council Development Area (LCDA), Ikorodu Division, Lagos State, Hon. Wasiu Olowu, has congratulated Mr. Solawon Hakeem on his victory at the APC Primaries on May 29, 2021.
Similarly, the councillor representing Ward C5 of the LCDA, Honourable Kolejo Adeniyi, has congratulated Mr Habeeb Anifowose on his victory as the flag bearer of APC Primaries for the ward.
Olowu in his appreciation message prayed for peace and progress for Solawon as he takes up the mantle to represent the good people of Ward C2 and the party.
He noted that political position is a call to serve saying the party is supreme as the electorate have spoken through their votes at the part primaries.
The counsellor appreciated party supporters for their overwhelming support so far.
He said, "With all sense of humility and a heart full of gratitude, I thank God Almighty for the journey so far,"
Also, he thanked party leaders, community members, council staff and the Legislative Arm for the journey so far.
"The party is supreme, they have spoken and I have listened. Political position is a call to serve and not a do or die affair," he said.
Olowu appealed to his supporters to embrace the election result in good faith.
"To all my esteem supporters, this is not the time to fight or show hatred. The party is supreme and the people have spoken. Therefore, I will like to make a special appeal to you not to gloat, mock or humiliate anyone, and we should please try as much as possible to be law abiding citizens and refrain ourselves from hate speech and all other body languages that could lead to violence.
"Once again, let me use this medium to congratulate my friend Solawon Hakeem and wish him well for peace and progress as he takes the flag to represent the good people of Ward C2 and the party," he noted.
Continuing, he said, "I appreciate all and sundry whose inputs and supports have ensured the successful representation of the good people of Ward C2, Igbogbo Baiyeku LCDA." He added