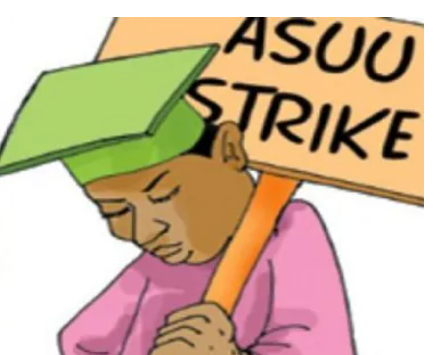 CITIZENS COMPASS– AS the Academic Staff Union of Universities (ASUU) continues its industrial action across the country, there are indications that the strike may extend till 2023.
Reason being that the Union has vowed not to negotiate with President Muhammadu Buhari henceforth.
The union said it will wait till a new regime comes on board before further negotiations with the federal government.
ASUU had on Monday, August 27, 2022, extended the ongoing strike indefinitely following the federal government's failure to meet its demands.
The lingering ASUU strike was declared on Monday, February 14, 2022.
A statement signed by ASUU President, Emmanuel Osodeke, after a meeting of its executives in Abuja, said the majority of its chapters across universities keyed into the decision to go on indefinite strike.
The decision by ASUU has generated mixed reactions by parents, students and social media influencers.