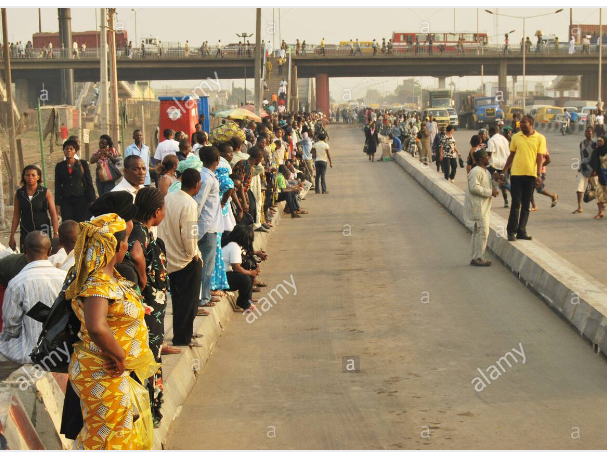 SCORES of commuters on Lagos/Ibadan Expressway, Ojota and their environ on Friday, have groaned over hardship being experienced in the axis as men of Rapid Response Squad (RRS), mount Gani Fawehinmi Freedom Park, over a planned protest.
It was gathered that some Yoruba agitators under the aegis of Yoruba Appraisal Forum, have scheduled another rally for Friday at the Gani Fawehinmi Freedom Park, Ojota.
However, Lagos State Police Command has vowed to thwart the protests.
As early as 5am, men of RRS in their numbers were seen around the protest venue with their patrol vans mounting the axis just as vehicles from Tollgate inward Ogudu were diverted to Ojota/Maryland a situation which has sttetched the journey of some road users.
At press time, road users who would have spent 10 minutes accessing the Third Mainland Bridge were forced to navigate Ikorodu Road there by spending hours on the road.
Some road users who spoke with Citizens Compass expressed displeasure at the development saying the Police should have made prior announcement about this.
At press time, many commuters were stranded as transporters increased fares by 300 per cent due to traffic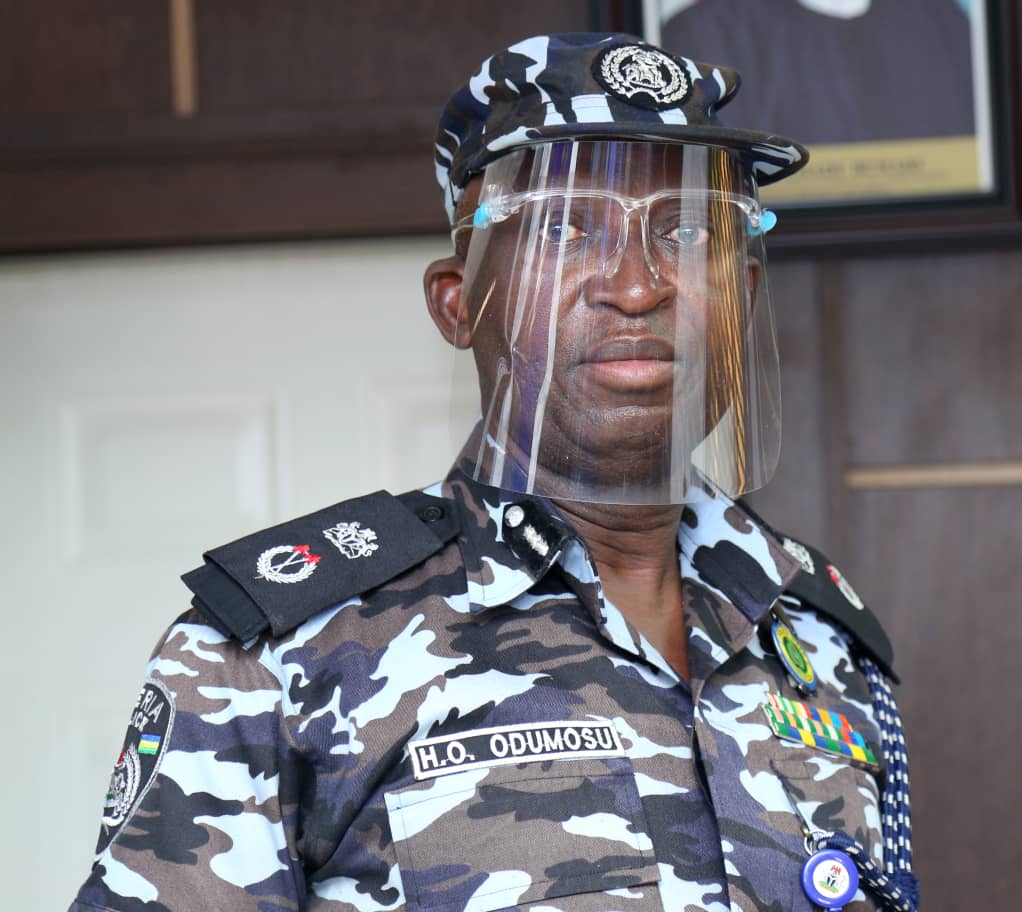 gridlock.
A statement issued by the Command's spokesman, Muyiwa Adejobi, titled, 'Re: Yoruba Appraisal Forum's Rally: Police Ban Rally, Warn Organizers To Steer Clear Of Lagos', reads, "The Command strongly warns against any rally or mass gathering in any part of Lagos State, as such will be tantamount to jeopardising the security system of the state at this moment and expose the participants of the proposed rally and innocent people of Lagos State to avoidable security infraction, traffic problem, health hazard and other social/economic vices.
"The Police and other security agencies in the state have been on red alert to prevent any unlawful rally and lawlessness in any part of the state, while parents and guardians are urged to warn their children and wards not to involve themselves in any such activity which may portend danger to the state."