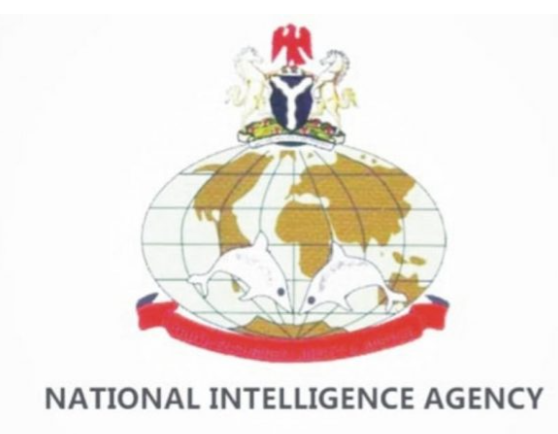 Crime
General News
Cyber Crime: Intelligence agencies upgrade facilities to monitor calls, messages, social media
THE Federal Government of Nigeria has increased the capacity of intelligence services to tackle cybercrime and counter terrorism.
The National Assembly gave its backing with the approval of budget for the upgrade of spy facilities at the National Intelligence Agency (NIA) and Defence Intelligence Agency (DIA).
The NIA, led by Amb. Ahmed Abubakar, is responsible for foreign intelligence and counterintelligence.
The DIA, headed by Major General Samuel Adebayo, Chief of Defence Intelligence (CDI), is in charge of military-related intelligence within and outside Nigeria.
The agencies can now intercept and monitor calls, messages and social media accounts likely to endanger lives
The N20billion allocation covers deployment and enhancement of infrastructure for cyber intelligence, lawful interception of voice, data and tactical mobile geological platform.
The DIA and NIA said it became imperative to tackle activities of criminals, terrorists and other elements that threaten national security with modern technology tools.
"The budgetary approval will go a long way in monitoring calls and messages, Facebook, WhatsApp and Thuraya satellite phone, to mention but a few.," a source said.