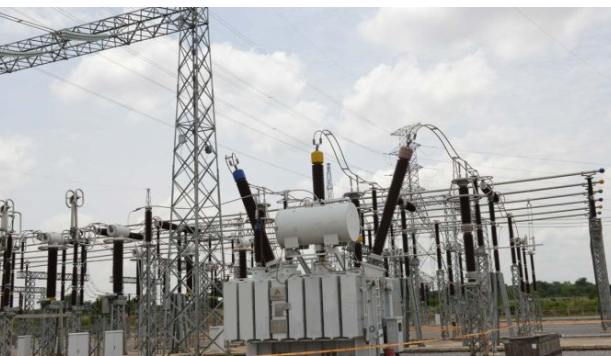 CITIZENS COMPASS– THE national electricity grid across Nigeria has nosedived as electricity workers have shut down the Abuja Transmission Company of Nigeria (TCN) station over an industrial action.
The nosediving occurred when the grid dropped from over 4,000 Megawatts (MW) to 762MW as workers under TCN began an industrial action to protest a compulsory promotion interview for principal managers, among other issues.
Statistics from the Independent System Operation (ISO), a section of TCN, showed power generation on the grid was 4,149.40MW as of 6 am from 21 power plants on Wednesday but drastically dropped to 1,635MW from 17 plants.
By Noon, the grid had crashed to 1,246.40MW as three power plants went off, and by 1 pm, the grid dropped to 762.30MW with just 13 plants active. 
The peak generation achieved on Tuesday was 4,829MW.
The National Union of Electricity Employees (NUEE) protested on Tuesday, blocking the premises of TCN in Maitama after it issued a notice of the strike earlier, notifying that it would fully commence the industrial action on Wednesday.