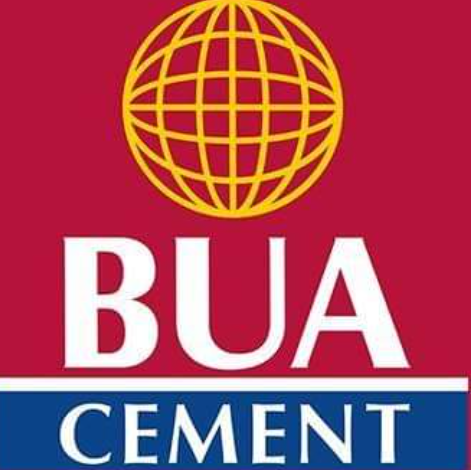 AN explosion which rocked BUA Cement PLC factory in Sokoto State on Friday has reportedly claimed the lives of a yet to be ascertained number of workers and injured others.
It was learnt that the victims lost their lives when two oil tanks belonging to the company exploded.
BUA Cement is owned by a business tycoon, Abdul Samad Rabiu.
It was gathered that one of the tanks was laden with diesel while the other was laden with black oil worth about five million litres of oil before the explosion.
According to eyewitnesses, the staff were working on the tanks when they exploded at about 9am
It was learnt that 24 hours after the explosion, the fire was still raging. 
One of the affected plants, said to be recently commissioned by President Muhammadu Buhari.
It was also gathered that the tanks were supplying diesel and black oil to the new plant.
Bello Baban Addini, the spokesman of Sokoto Fire Service, said efforts were on to put out the fire.
He noted that investigations were ongoing to ascertain the cause of the explosion, the number of casualties and the extent of damage it caused in the factory.
At press time, the management of the company was yet to react to the development.